3157: Pro-Series Red (Pair)
$50.00 CAD
Super bright red LED bulbs, by far the brightest LED bulbs we've tested. Perfect for tail lights to use as park, brake and turn signals. Powered with genuine CREE LED chips these LED bulbs are crazy bright and will last a very long time.
What's Included
Bulbs: 2x Pro-Series 3157 Red 80W
Warranty: 2 years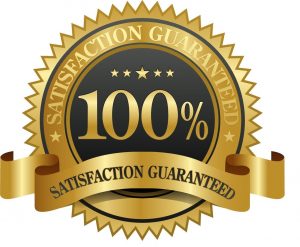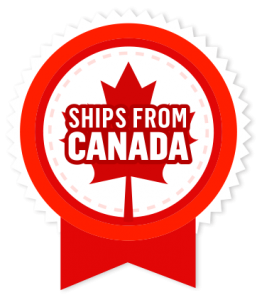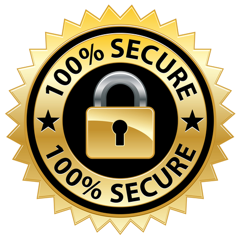 Need help? 24/7 Chat Available!
Description
Professional Series: Our line of Pro-Series LED bulbs are designed to be the brightest and longest lasting LED bulbs available for your vehicle. Guaranteed to be brighter and last longer than any other automotive LED bulb available.
Powered by CREE: These Pro-Series red LED bulbs are powered by genuine CREE LED chips.
Tech Specs:
Size: 3157
LED Chips: CREE
Power: 80W