AMP to D2S Ballast Adapters (90 Degree)
$22.00 CAD
Reuse your existing AMP HID ballasts after retrofitting D2S projectors or use aftermarket AMP ballasts to run an OEM D2S projector setup; either way this will do the job.
WHAT'S INCLUDED
Adapters: 90 Degree AMP to D2S Ballast Adapters (Pair)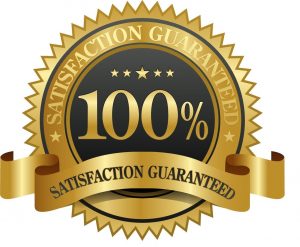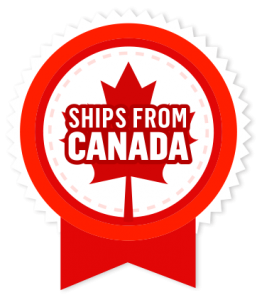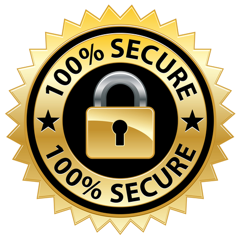 Need help? 24/7 Chat Available!
Description
Reuse Your Ballasts: These will save you some money and allow the use of D2S bulbs with your aftermarket HID ballasts. Works with 99% of aftermarket HID kit ballasts that have "AMP" outputs. Please confirm compatibility by checking the product pictures if unsure.
PLEASE NOTE: Sometimes old/used ballasts have trouble striking new HID bulbs, as these parts to tend to "break-in" together.
COMPATIBILITY
Bulbs: D2S or D2R Only
Ballasts: All with "AMP" Outputs
Wattage: 35w or 50w
ELECTRICAL SPECS
Length: 25cm (10 inches)
D2S Head Depth: 30mm (1.2 inches)
Input: AMP
Output: D2S