AMP: OEM Denso Slim
$290.00 – $390.00 CAD
Denso ballasts are the some of the best on the market. These are perfect replacements for vehicles with dead OEM Denso ballasts without paying the $500 per ballast price at the dealership!
WHAT'S INCLUDED
Ballasts: Denso Slim AMP (Pair)
Input Wiring: 9006 Male Input Adapter
Warranty: One Year (void if moisture damage)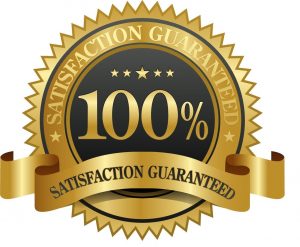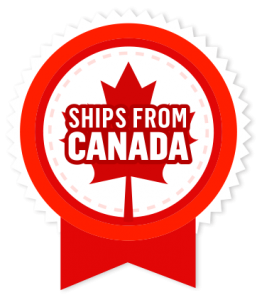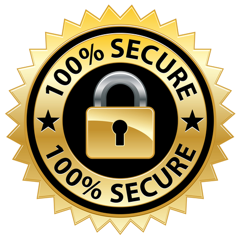 Need help? 24/7 Chat Available!
Description
TRIED AND TRUE: The Denso slim ballasts have been around for years but as the saying goes; "if it ain't broke, don't fix it" as there's virtually no room for improvement.
IN HOUSE: Converted here in-house with brand new "AMP" output's – we give you the ability to use these awesome ballasts with bulbs that they weren't originally designed for. Now, you can use them with any re-based HID bulb such as 9006, H1, H7, H11 etc.
OEM KINDA GUY: Great choice for those "OEM or nothin!" kind of guys who need a set of ballasts to power their new projector retrofit or HID system. The Denso's are found under the hood of many modern Toyota, Lexus, Mazda, and Porsche vehicles as part of the original-equipment HID system – if these big names trust them, so should you.
BUT WAIT: With all this good, what about the bad? Well, OEM ballasts are designed to be mounted completely or partially inside of a headlight housing, so their shell is not naturally water-proof, and if they get wet, their warranty will be void. You can protect your investment with our optional OEM Ballast Potting Service, which makes their electronics impenetrable to moisture damage. This video explains some of the ups and downs of OEM Ballasts.
GOOD DEAL: These like-new ballasts are cleaned, tested and re-certified in house to ensure perfection functionality. We offer them for $200/pair including the custom outputs, compare to dealer list at around $500 each!
COMPATIBILITY
TOYOTA / LEXUS PART: DDLT002 85967-50020 031100-0170
HID BULBS: Any with "AMP" style inputs
HARNESSES: All with "9006" female outputs
VEHICLES: All with 12V Electrical systems
TECH SPECS
OUTPUT WATTAGE: 35W +/- 1%
OUTPUT CURRENT: 85V AC
INPUT VOLTAGE: 11-16V DC
MAX OUTPUT: 25KV on Ignition