Anti-Flicker Harnesses: Morimoto 2Stroke 2.0
$50.00 CAD
Plug-n-Play anti-flicker harnesses for LED conversion kits. These will work for any LED kit to stop flickering and bulb-out warning issues when installing LED bulbs on some vehicles. Contact us if you are not sure if your vehicle will need them or not.
COMPATIBILITY
LOW/HIGH BEAMS: Normal / PWM Pulsed
DRLS: Normal / PWM Pulsed
ELECTRICAL SYSTEMS: 12V
LED HEADLIGHT BULBS: All brands
ATTENTION: NOT GUARENTEED TO WORK ON EVERY VEHICLE. PLEASE CONTACT US DIRECTLY TO VERIFTY COMPATIBILITY WITH YOUR VEHICLE.
WHAT'S INCLUDED
HARNESSES: 2x Morimoto 2Stroke 2.0 Anti-Flicker
WARRANTY: 2 Years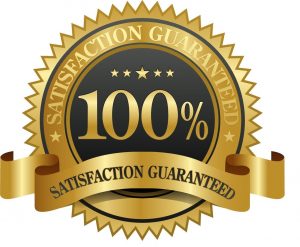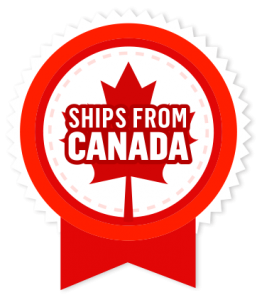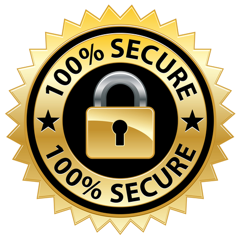 Need help? 24/7 Chat Available!
Description
FLICKER-FREE: Is the way to be! But unfortunately if you're trying to run a set of LED headlight bulbs on a circuit that runs off pulsed voltage, then you're out of luck. Out of luck unless you've got a set of the 2Stroke Anti-Flicker harnesses that is!
DESIGNED: With some massive 10K mF Capacitors inside to help absorb the pulsing current coming from the factory wiring, then release it in a smooth fashion out into the LED bulb drivers, they're quite simple and effective.
IN AND OUT: No need for complicated wiring to solve this common issue. The 2Stroke Anti-Flickers are easy to setup. With standard H4, 9007, or H13 inputs / outputs, you can just "plug n play" in between the factory wiring and the Drivers on your bulbs.
DAYTIME RUNNING LIGHTS: Often run off both pulsed voltage, and low voltage. It's important to understand which one your car uses – because if you're having issues with a low voltage setup, these will not solve that problem (since they don't increase the voltage coming from the car…they just smooth it out).
CONSTRUCTION: Can't fault that! These things are really nice looking. With a matte black extruded aluminum shell surrounding the goods inside, they're well protected and weather resistant too. High quality titanium-colored techflex mesh insulation provides extra abrasion resistance for the input and output wiring too.
TECH SPECS
INPUT: 9006/9005/H10/9007/H4/H13 Male
OUTPUT: 9006/9005/H10/9007/H4/H13 Female
SHELL: Anodized AL
OVERALL LENGTH: ~10 inches