Bi-Xenon: ACME Standard (D2S)
$80.00 CAD
COMPATIBILITY
APPLICATIONS: Universal (cars/trucks/motorcycles)
DIRECT FITMENT: H4 Headlights (little/no mods req'd)
MODIFICATIONS REQUIRED: H1, H7, H11, H13, 9005, 9006, 9007 housings
BULBS: D2S or D2H HID Bulbs Only
SHROUDS: All Styles (w/ Centric Rings)
EXCLUSIONS: Mini Gatling Gun
CENTRIC RINGS: Shrouds Require Mini H1 Model
WHAT'S INCLUDED
PROJECTORS: 2x (One Pair) ACME Standard D2S Bi-Xenon Projectors
HARDWARE: 2x D2S Bulb Holders
WARRANTY: 6 Months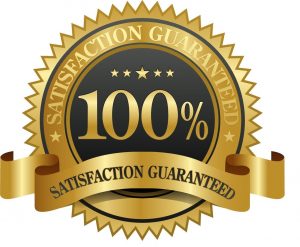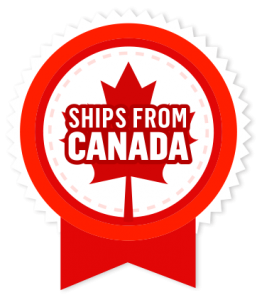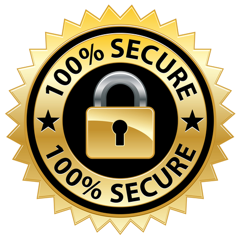 Need help? 24/7 Chat Available!
Description
ACME introduces an entry-level gear that sets a new industry benchmark, offering genuine performance without the hefty price tag. Designed for those who desire quality without breaking the bank, the ACME D2S Bi-xenon projector is the go-to choice. With its classic ECE sloped-style cutoff, push/pull bi-xenon mechanism, and easy installation process, it's a valuable addition to any vehicle, especially those with smaller headlight housings.
TECH SPECS
LENS DIAMETER: 2.5in
TRAFFIC PATTERN: LHD
BULB TYPE: D2S 35w Only
MOUNTING SHAFT: 30mm DIA
HOUSING DEPTH: 115mm Minimum
NOTE: While these pack a lot of bang for the buck, sometimes ACME projectors show up with a tiny scratch or scuff on the lens, and the factory does not consider it a defect covered under warranty.