Bi-Xenon: ACME Super Mini H1
$75.00 CAD
A step above the standard, these "Super Mini H1" projectors are about equal to the 5th gen Morimoto Mini H1. The "Super Mini H1" is the industry standard for high quality, but still pretty "basic" of all of the Mini H1 projector varieties. The Supers are produced with a bit more quality control in mind relative to the "standard" Mini H1's out there. The components in these projectors are made with better precision meaning: less sticky solenoids, a sharper and more colorful cutoff line, less chance of a stripped lock ring, and overall…more light on the road!
WHAT'S INCLUDED
PROJECTORS: ACME Super Mini H1 Bi-Xenon LHD (Pair)
HARDWARE: Basic mounting hardware / H1 bulb clips
WARRANTY: 6 Months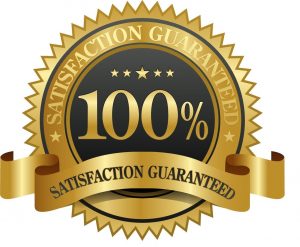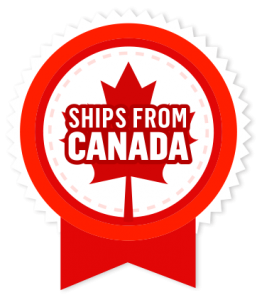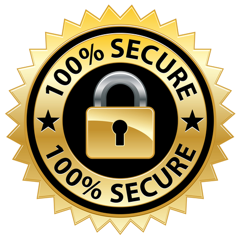 Need help? 24/7 Chat Available!
Description
ACME: Picked up the call from consumers who want a product that meets their expectations but aren't ready to break the bank. Their entry-level gear is the new industry standard that delivers real performance at the right price.
BEAM PATTERN: Producing a classic DOT-stepped cutoff and a decently sharp cutoff, for such an inexpensive projector the light output isn't half bad!
HIGH / LOW: Their push/pull bi-xenon mechanism creates both a low and high beam pattern when actuated. Although dated, ACME H1 Bi-xenons use the most modern version of the Push/Pull solenoid system found on earlier Morimoto projectors.
EASY INSTALL: The ACME Super H1 Bi-xenon uses a 20mm threaded mounting shaft for easy retrofitting with a good quality Hex-shaped lock ring made of AL. Their 2.5″ lenses and small body makes them ideal for use in a budget build for a motorcycle or any vehicle with a small headlight housing.
DIRECT: These projectors are factory-direct and do not receive the same level of QC that we've come to expect from other brands like Morimoto. However, they've got a good track record for little to no problems out of the box, and their pre-installed clear lens should give them a nice sharp and colorful cutoff line and and good output.
H1 ONLY: The ACME Super H1 projectors are designed for, you guessed it! H1 HID bulbs. Other bulbs will not seat properly or result in the proper light output, so pick yourself up a set to make sure you've got it all!
COMPATIBILITY
APPLICATIONS: Universal (cars/trucks/motorcycles)
DIRECT FITMENT: H4, H7 Headlights (little/no mods req'd)
MODIFICATION REQUIRED: H1,H11,H13,9005,9006,9007 housings
BULBS: H1 HID Only
SHROUDS: All Styles (w/ Centric Rings)
CENTRIC RINGS: Shrouds Require Mini H1 Model
TECH SPECS
FUNCTIONALITY: Low and High Beam (Bi-Xenon)
TRAFFIC PATTERNS: LHD Only
COMPATIBLE WITH: 35w H1 HID Systems Only
DEPTH: 139mm (includes bulb holder)
WIDTH: 88mm
HEIGHT: 73mm
LENS DIAMETER: 2.5″
MOUNTING SHAFT: 20mm Diameter
HOUSING DEPTH: 115mm Minimum