Bi-Xenon: Morimoto FX-R 3.0
$175.00 CAD
The legendary FX-R 3.0 is a retrofitters delight with its high precision castings, advanced optics, and available 2.5 and 3″ clear lens. It all adds up to put the Morimoto FX-R 3.0 near the top of the lighting totem poll. If you've got the balls to cut up your headlights in order to retrofit them, you won't be let down.
WHAT'S INCLUDED
HID Projectors: 2x Morimoto FX-R 3.0 Bi-Xenon 2.5″ (LHD)
High Beam Solenoid Inputs: 2x 9006 Male Sockets
Warranty: 3 Years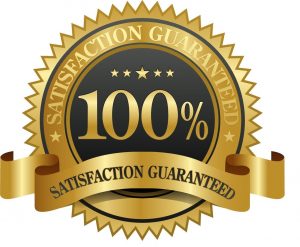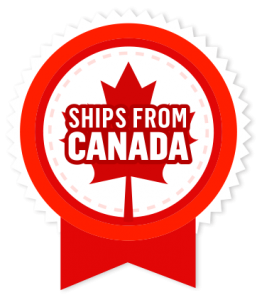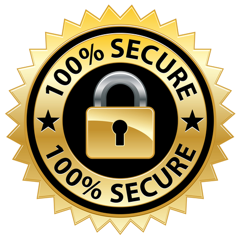 Need help? 24/7 Chat Available!
Description
Well-Rounded When you consider a full size projector on the basis of light output, out of the box readiness, fitment in most applications, and value; the FX-R easily takes the cake.
Installation Summary Park car, mark stock beam-height on wall, disassemble headlight, cut original reflector to fit projector in place, re-mount modified headlights without lens cover, illuminate projector, then tack it into place using the reference height/level using JB Weld SteelStik.
Performance Highlights More light! With a pre-installed clear lens and DOT stepped cutoff shield that's been tuned in-house, the FX-R 3.0 is a stand out. Their advanced internal optics create a wide beam pattern with a uniform distribution of light that cuts through darkness like a laser. They have one of the straightest, sharpest, and most vibrantly colored cutoff lines of any projector in existence and a high beam that will penetrate for hundreds of yards.
Tuned Up Each Morimoto projector is individually tested and hand-tuned to perfection to ensure nothing but the best output. Spend a few bucks less with other sellers on eBay and get the units Morimoto turned down.
Compatibility
Applications: Universal (cars/trucks/motorcycles)
Mods Required: H1,H4,H7,H11,H13,9005,9006,9007 (Virtually all applications)
Bulbs: D2S or D2H HID
Shrouds: All Except Mini Gatling/Graphite (some may require trimming)
Centric Rings: Required for 2.5″ lens
Technical
Functionality: Low and High Beam (Bi-xenon)
Traffic Patterns: LHD (Left Hand Drive)
Compatible with: 35W and 50W HID Systems
Dimensions
Lens Diameter: 2.5″
Max Depth: 155mm
Max Width: 112mm
Max Height: 95mm
Lens Shape: Round
Size: Large