Bi-Xenon: Morimoto Matchbox 2.0
$146.00 – $191.00 CAD
The Morimoto Matchbox Bi-xenon Projector is the worlds smallest projector that has both low and high beam capabilities. With the threaded mounted shaft and extremely compact size, these go where no projector has gone before! Literally
WHAT'S INCLUDED
Projectors: Morimoto Matchbox 2.0 Bi-Xenon LHD (Pair)
Hardware Packs: Lock Rings, Bulb Clips, etc. (Pair)
Inputs: 9006 Male Pigtails (Pair)
Optional Shrouds: MicroGatling Gun (Pair)
Warranty: 3 Years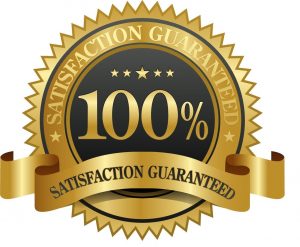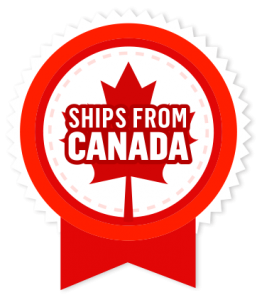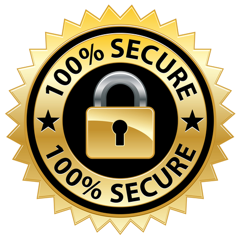 Need help? 24/7 Chat Available!
Description
Marvelous  Easily the smallest bi-xenon capable projector on the planet, it's a technical marvel something like this can be retrofitted into a foglight!
Performance highlights  With a pre-installed clear lens and their LHD cutoff shields, their light output is on par with any other dedicated fog light projector that's this small. Plenty of foreground light and a bonus high beam function make them an excellent addition to any existing retrofit in the main headlights.
Installation Summary  Regardless of application, it really doesn't get much easier! Just remove the headlight lens, insert the threaded mounting shaft through the pre-existing hole in the back of the reflector, hand-tighten, check rotation, tighten, and re-seal headlights. Minimal cutting will probably be involved, but you'll find the results well worth it!
Covered up  Coming standard with MicroGatling shrouds to keep things compact and easy to assemble, you'll be able to finish things up nice and clean with these.
Compatibility
Applications: Universal (cars/trucks/motorcycles)
Direct Fitment: H4, H7 Headlights (little/no mods req'd)
Mods Required: H1,H11,H13,9005,9006,9007 housings
Bulbs: H1 HID Only
Shrouds: MicroGatling ONLY
Technical
Functionality: Low and High Beam (Bi-xenon)
Traffic Beam Patterns: LHD (Left Hand Drive)
Compatible with: 35W HID systems Only
Dimensions
Max Height: 55mm
Max Width: 75mm
Max Depth: 110mm
Lens Diameter: 1.8 inch
Mounting Shaft Diameter: 22mm
Housing Depth Minimum: 45mm
Size: Smallest