Bi-Xenon: Morimoto Mini H1 7.0
$155.00 CAD
Morimoto sets the stage with the new Mini H1 7.0's overhauled optics. With an all-new wider and multifaceted reflector bowl pumping out the light; the ultra popular Morimoto Mini H1 projector is better than ever. Perfect for the beginner retrofitter in virtually any headlamp application.
WHAT'S INCLUDED
Projectors: Mini H1 7.0 Bi-Xenon LHD (Pair)
Hardware Packs: Lock Rings, Bulb clips, etc. (Pair)
Inputs: 9006 Male Sockets (Pair)
Shrouds: None (Purchased Separately)
Warranty: Three Years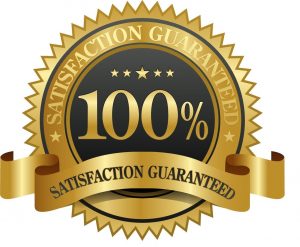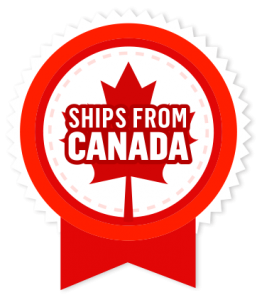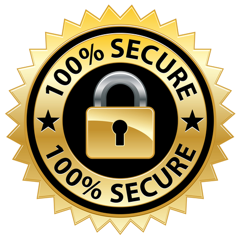 1 in stock
Need help? 24/7 Chat Available!
Description
Unlike the old The new reflector concentrates the hot spot directly underneath the step for distribution of light that is technically correct in aiding distance vision. With a proper gradient of light towards the bottom of the beam pattern, there's no need for foreground limiters as a "patch fix" anymore, and brought back the Mini's appeal to both sedan and SUV owners. The beam is wider. The distribution of light more proper. Your ability to see is better.
Easy to Install Amazing ease of installation relative to the amount of performance they produce makes them one of our most popular projectors. No other projector performs quite like the real Morimoto Mini and takes less work to install.
Install Summary Remove headlight lens, insert the threaded mounting shaft through the pre-existing hole in the back of the reflector, hand-tighten, check rotation, tighten, and re-seal headlights. Minimal cutting involved. (if any!) Check out the Installation Procedure
In comparison With a pre-installed clear lens and curved cutoff shield that's been tuned in-house, the H1 6.0's will literally perform on-par with many other popular full size aftermarket and OEM HID projectors. Their wide, uniformly lit beam stays intense all the way to the outer limits. The bi-xenon high beam provides plenty of additional light.
Tuned Up Each Morimoto projector is individually tested and hand-tuned to perfection to ensure nothing but the best output. Spend a few bucks less with other sellers on eBay and get the units Morimoto turned down.
Standard Equipped With your choice of either Mini Gatling Gun or Mini Graphite shrouds to keep things compact and easy to assemble. Full size shrouds are also compatible with the Mini's using the centric rings.
User-Approved By satisfied enthusiasts with all kinds of cars and trucks these are perfect for anyone looking to enter the world of retrofitting.
Compatibility
Applications: Universal (cars/trucks/motorcycles)
Direct Fitment: H4, H7 Headlights (little/no mods req'd)
Mods Required: H1,H11,H13,9005,9006,9007 housings
Bulbs: H1 HID Only
Shrouds: All Styles (w/ Centric Rings)
Centric Rings: Shrouds Require Mini H1 Model
Technical
Functionality: Low and High Beam (Bi-xenon)
Traffic Beam Patterns: LHD (Left Hand Drive)
Compatible with: 35w HID Systems Only
Dimensions
Max Depth: 136mm
Max Width: 87mm
Max Height: 70mm
Lens Diameter: 2.5″
Mounting Shaft: Diameter = 20mm
Housing Depth: Minimum = 107mm
Lens Diameter: 2.5″
Lens Shape: Round
Size: Smallest