BrightSource 13-21 Dodge/Ram Headlight Dust Caps
$64.00 CAD
These are made deeper than originals to fit over HID and LED bulbs
One pair Pre-Drilled Dust Covers with 4 pass through grommets
Fits Dodge 2013 – 21 models (Projector Headlights)
Maintains A Dust And Moisture Free Headlight Housing
Simple to Installation (need to re-use OEM gasket)
Compatibility:
Replaces the stock rear housing dust covers on 13-21 Ram OEM projector headlights.
What's Included:
Covers: 2x 13-21 Ram Projector Headlight Dust Covers
Gaskets: 4x Pass Through Rubber Grommets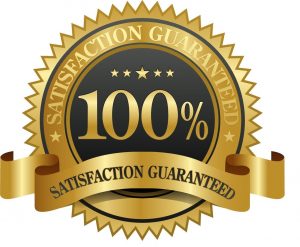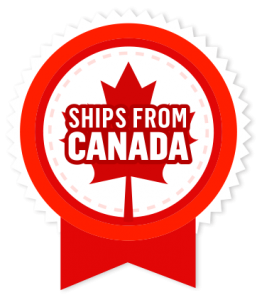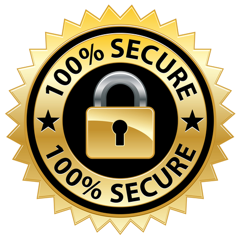 Need help? 24/7 Chat Available!
Description
VERSATILE: One pair Pre-Drilled Extended Dust Covers with 4 pass through grommets. Package comes with 2 plastic replacement dust covers and 4 sets of rubber grommets for your wiring to pass through easily.
SIMPLE TO USE: No drilling your OEM covers, and these new BightSource covers are deeper to allow for easier install of HID and LED headlight bulbs.
TWO PACK: Each kit includes a pair of covers (2 pcs) and two pairs of rubber grommets (4 pcs).