C-Bracket: Dodge Charger 2015+ (Mini D2S 4.0)
$85.00 CAD
Retrofit your 2013+ Ram or 2015+ Charger with these stainless steel/5052 aluminum, laser-cut brackets. Also will fit other models with same type of projectors.
Compatibility
2015+ Dodge Charger
PLEASE NOTE: MINI D2S 4.0 PROJECTORS NOT INCLUDED WITH BRACKETS
What's Included:
Brackets: 2x 2015+ Charger Mini D2S 4.0 Retrofit Brackets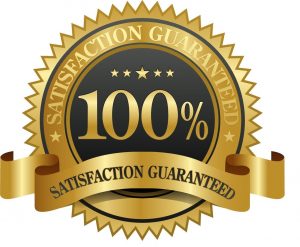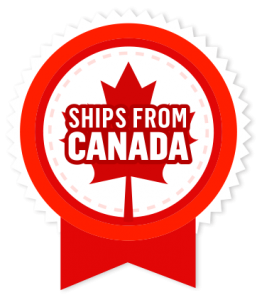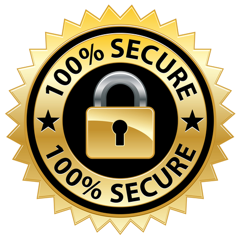 Not in stock (Available on backorder)
Need help? 24/7 Chat Available!
Description
Retrofit your 2015+ Dodge Charger headlights with a stainless steel/ 5052 Aluminum, laser-cut C-Bracket.
C-Brackets replicate the factory mounting points allowing for a no hassle installation.
These Brackets convert the factory halogen projectors found in the Dodge RAM or Charger to proper retrofit bi-xenon projectors.