Chevrolet Corvette (05-13): GTR Carbide LED Headlights
$2,102.00 CAD
COMPATIBILITY
CHEVROLET CORVETTE C6: 2005-2013*
*CANADIAN VEHICLES: May need to disable DRL to avoid flickering.
REPLACES GM PART #: 20936417, 20936419, 25785289, 20789691, 20789687, 20789711
COMPLIANCE: DOT, SAE, FMVSS108 Standards
NOTE: These housings have been designed for, and tested on, US-Spec vehicles. Other countries' compatibility may vary and is not guaranteed nor always known.
WHAT'S INCLUDED
LED HEADLIGHTS: 2x (One Pair) GTR Lighting Corvette C6 Carbide LED Headlights
WIRING: Plug and Play Harness
WARRANTY: 2 Years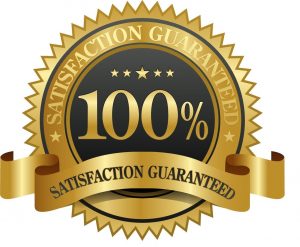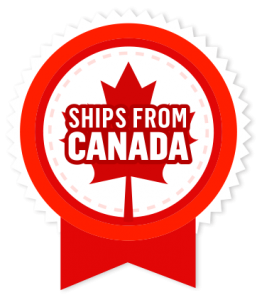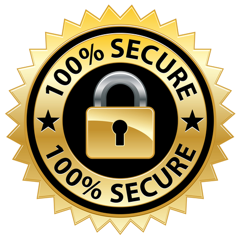 Need help? 24/7 Chat Available!
Description
YOUR C6 CORVETTE: Needs the new Carbide Bi-LED headlights from GTR Lighting. With their full LED Daytime Running Light, The sequential LED turn signal, and the high-output Bi-LED projector, all inspired by the modern look of the C8 Corvette headlights, not only are these the best way to modernize the style and performance on any C6 Vette, they're a perfect replacement for the worn out original headlights that you know are killing to look of your car!
C8 STYLE: Inspired by the design of the new C8, the Daytime Running Light Pipe is powered by TIR optics on the rear side, and is extremely bright both day and night. When it turns on, a unique start-up sequence illuminates the DRL optics, which brings the car to life!
HIGH OUTPUT: GTR Lighting is renowned for producing the best and brightest LED upgrades in the automotive aftermarket, and the new series of Carbide LED headlights are no different! The GTR C6 headlights come equipped with a powerful Bi-LED projector that produces a very wide, very bright, and well distributed beam pattern for excellent visibility in both low and high beam modes. There are no replaceable bulbs to deal with (or worry about!) here.
SEQUENTIAL: The upper DRL strip does double-duty as a switchback Amber LED Turn signal, that runs sequentially from one side to the other as the turn signal blinks. Like the Daytime Running Light, it is plenty bright. .
HOUSING: GTR Lighting spared no detail in the design of the new Carbide headlights. The interior trim is a combination of matte and gloss black, and is also very similarly styled to the C8 headlights down to the eye-lid that covers the Bi-LED projector. To keep the headlights looking like-new forever, the polycarbonate lenses have been treated with a UV-resistant coating.
EASY INSTALLATION: The GTR Lighting LED headlights have been engineered to be completely plug n play in place of the original equipment Corvette headlights. There are no modifications required to wire them for full functionality, and all mounting points, trim, etc are guaranteed to line up identically to the original equipment.
TECH SPECS
INTENSITY: 3,000lm (raw; each)
TRAFFIC PATTERN: LHD Only
INPUT: GM Multi-Pin OEM
FUNCTIONS: DRL (White), Sequential LED Turn, Parking, Low, High
BEZEL COLOR: Gloss / Matte Black
SIDEMARKER: Smoked
MATERIAL: ABS Plastic (Housing), UV-Resistant Polycarbonate (Lens)
OPTIC: High Output GTR Bi-LED