D2S: Osram Xenarc 66240 Night Breaker 4200K
$165.00 CAD
Brightest warm white D2S HID bulbs around! A great bulb to replace old worn out D2S bulbs on your vehicle. One of our all time favorite HID bulbs!
WHAT'S INCLUDED
BULBS: 2x Osram 66240 Night Breaker 4200K
WARRANTY: 2 Years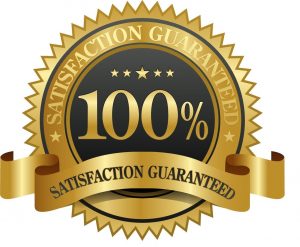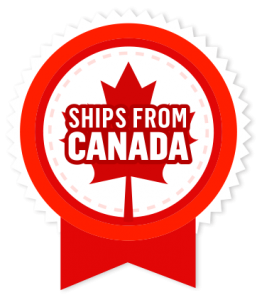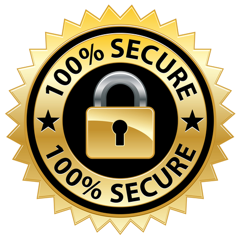 Not in stock (Available on backorder)
Need help? 24/7 Chat Available!
Description
THE BEST: Over 5 years ago, Philips released the 85122+, and as great of a bulb as it is – it's old news now that Osram's latest 4200K competitor, the 66240 Nightbreaker is on the scene. With a similar 4300K output but considerably more intensity – if you don't mind the price, you'll surely be satisfied with the extra performance!
BRIGHTEST: What makes them so amazing? Osram touts their Nightbreaker D2S bulbs as having "up to 70% more light" output compared to traditional OEM D2S bulbs. How this is possible we have no clue, but what we can tell you is that they're bright, really, really bright. A technical marvel indeed!
BACKED: Bottom line? Everybody who uses them agrees they're among the best D2S bulbs ever made. We've never heard a customer complain that their Osram's weren't worth the money, and most of the guys here at TRS use these or the CBI in our own vehicles. No matter the preference, we have your Osram HID replacement bulbs!
GENUINE: Winnipeg HID is proud to offer these bulbs in their original retail packaging from Osram. We pride ourselves on being one of the last few distributors shipping genuine Philips & Osram lamps in the US. It is estimated that 80% of these bulbs sold through outlets such as eBay or Amazon are fakes.
COMPATIBILITY
HEADLIGHTS: D2S Only
OSRAM PART #: 66040 / 66240
PHILIPS PART #: 85122 / 85122+ / 85122C1 / 85122WX
BMW PART #: 63 21 7 160 806 / 63217160806
AUDI PART #: N 104 457 01 / N10445701
LEXUS PART #: 909812002
MERCEDES-BENZ PART #: 910139-000001 / 910139000001
NOT SURE: Find my size!
TECH SPECS
BULB SIZE: D2S
BASE (TECHNICAL): P32D
RATED LIFESPAN: 2000 Hours
KELVIN RATING: 4200K (warm white)
LUMINOSITY: 3500 (estimated)