H8: Diode Dynamics SLF LED Fog Light Kit
$185.00 CAD
Diode Dynamics very popular SLF LED fog light kits! The ONLY LED kits to be 100% made in the US and feature a superior cooling design making them run colder and last longer than any other LED kit available. Plus they use high-power Luxeon ZES chips to produce a proper beam pattern minimizing glare to other traffic.
Features
– Direct replacement for factory halogen bulb
– Increased output with LED Appearance
– Plug and play, simple installation
What's Included
Bulbs: 2x Diode Dynamics SLF H8 LED Bulbs
Drivers: 2x SLF LED Drivers
Warranty: 3 years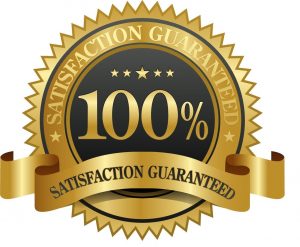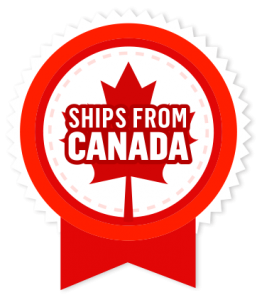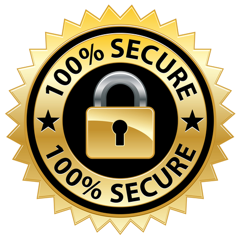 Need help? 24/7 Chat Available!
Description
Bulb Models
Choose your brightness! We offer multiple options of LED bulbs for replacement, so you can select the one that fits you best.
The basic option is a good choice if you're looking for a simple change of color, for something more modern. Choose something further up the list if you'd like to increase output as well!
Fitment
Plug and play, direct fitment
Designed to fit perfectly in your vehicle.
Overview
Upgrade. Add a modern appearance to your vehicle with these replacement LED bulbs. These bright LEDs are available in a number of colors including cool white, to replace the factory yellowish incandescent bulbs.
Brightness. All Diode Dynamics LED lighting is rated with accurate, measured lumen figures, not calculations or guesses. We test the true output in-house, and provide you the real numbers to compare.
Reliability. Unlike other bulbs on the market, Diode Dynamics LEDs are built with constant-current inductive circuitry, along with transient suppression. While more expensive than simple bulbs, this allows Diode Dynamics LEDs to last for years, with no flickering or failure.
Experience. After over a decade in business, Diode Dynamics is the most trusted name in automotive LED lighting. Unlike every other LED distributor, we manufacture and engineer products ourselves in the United States, for high quality and fast time-to-market of the newest and brightest LED technologies. We pride ourselves in offering only quality LED products, that will exceed your expectations. Please contact us if you'd like to discuss your lighting project!