Interior: White
$2.50 – $5.00 CAD
100% Plug-n-Play cool white 6000K LED bulbs for your vehicles interior lighting! Cheap and effective way to brighten up the interior of your vehicle at night.
*PLEASE NOTE: THESE ARE SOLD IN SINGLE BULBS. 1 ORDER IN YOUR CART IS FOR ONE BULB*
What's Included
Bulbs: 1x Standard-Series LED (of your size choice)
Color: 6000K (Cool White)
Warranty: 1 Year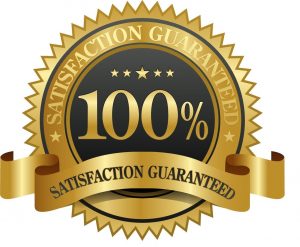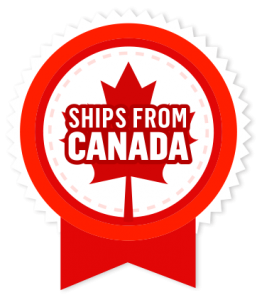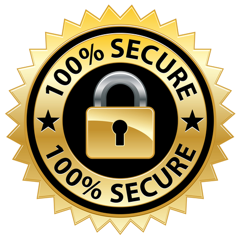 Need help? 24/7 Chat Available!
Description
Engineered: Pure white SMD LED chips mounted on pcb board and ready for 12VDC power found in all automotive vehicles.
Modern LED Appearance: Easily transform the interior lighting of any vehicle with these pure white LED bulbs to bright, luxury LED lighting.
Direct Replacement: for any incandescent automotive bulbs.
Easy Installation: 100% plug-and-play, just replace the factory bulb with this LED bulb.
Available Bulb Sizes:
– T10 Wedge (5×5050 SMD, 78 Lumens each)
– T5 Mini Wedge (1×5050 SMD, 16 Lumens each)
– BA9S Twist (5×5050 SMD, 78 Lumens each)
– 31mm Festoon (6×5050 SMD, 94 Lumens each)
– 36mm Festoon (6×5050 SMD, 94 Lumens each)
– 39mm Festoon (9×5050 SMD, 110 Lumens each)
– 42mm Festoon (8×5050 SMD, 104 Lumens each)
– 44mm Loop (12×3030 SMD, 115 Lumens each)