Retro-Quik: Ford Fusion 13-16 (Mini D2S 5.0)
$70.00 CAD
COMPATIBILITY
2013-16: Ford Fusion
TRIM LEVELS: All Known
WHAT'S INCLUDED
RQ BRACKETS / HARDWARE: 2x Custom G10 Fiberglass / Stainless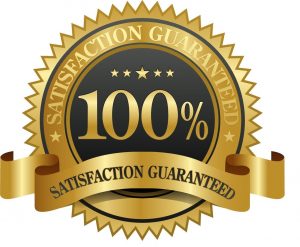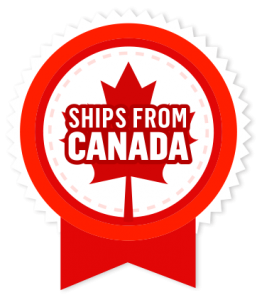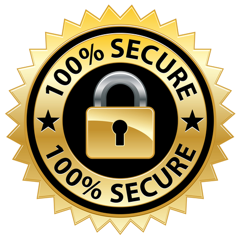 Need help? 24/7 Chat Available!
Description
LUCKY YOU: You can get almost every current bit of technology on the Fusion, except good headlights! Luckily for you, the Morimoto Retro-Quik system is designed as a direct bolt-on upgrade for a big performance boost inside the headlights on all 2013+ Fusions.
MOUNTING HARDWARE: 100% Engineered in the US. Laser cut from automotive-grade G10 fiberglass. The Retro-Quik brackets at the heart of the kit are designed to adapt the Morimoto Mini D2S 5.0 Bi-xenon projectors directly in place of the unsophisticated stock units. Using the original mounting holes paired with new hardware, they are the beauty behind the kit that makes it an easy install. You're welcome.
TECH SPECS
BRACKET MATERIAL: G10 Fiberglass
HARDWARE MATERIAL: Automotive grade Stainless