Retro-Quik: Universal (Mini D2S 5.0)
$70.00 CAD
Universal brackets that fit the Mini D2S 4.0, MLED & G5 projectors! Cut to fit any headlight application. Doesn't get much easier with these brackets. If there isn't already a pre-cut bracket available for your vehicle then you need these.
WHAT'S INCLUDED
RETRO-QUIK BRACKETS: 2x Universal Mini D2S 4.0/5.0/M LED
HARDWARE: Stainless Steel Screws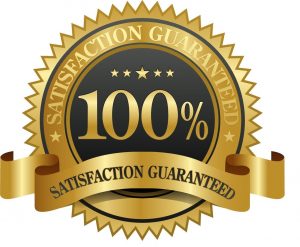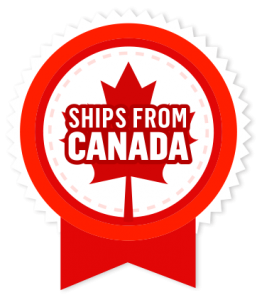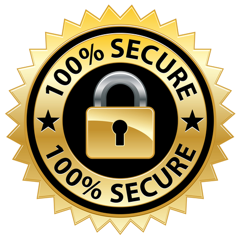 Need help? 24/7 Chat Available!
Description
LUCKY YOU: While we try to have bolt-in swaps for vehicles with factory projectors, having brackets for every fitment just isn't viable. Luckily for you, the Universal Morimoto Retro-Quik system is designed as a direct bolt-on upgrade for a big performance boost inside headlights of almost any vehicle with an existing projector. Check out how our customers are using this universal retrofit kit, such as in this guide.
BI-XENON PROJECTORS: Truth be told, for a bunch of headlight nerds: We could not imagine a more perfect projector. The all-new Morimoto Mini D2S 4.0 Bi-xenon takes the cake in every category. A supreme low beam. A High beam so bright it's unholy. A cutoff line that can't get any sharper. Quality that nobody can question, and an undeniable ease of installation. If we died and went to headlight heaven, this thing would be greeting us at the gate. When Morimoto's Mini D2S 3.0 came out in 2013, it changed the game. When the Mini H1 7.0 launched in 2015, it changed the game. The Mini D2S 4.0 carries on the tradition – and why? Not only does it make the 3.0 look like an old dinosaur…but because it's powered by D2S bulbs; it's capable of taking the awesome optics developed for the H1 7.0 to a whole new level.
MOUNTING HARDWARE: 100% Engineered in the US. Laser cut from automotive-grade G10 fiberglass. The Retro-Quik brackets at the heart of the kit are designed to adapt the Morimoto Mini D2S 4.0 Bi-xenon projectors directly in place of the unsophisticated stock units. Using the original mounting holes paired with new hardware, they are the beauty behind the kit that makes it an easy install. You're welcome.
COMPATIBILITY
APPLICATIONS: Universal / Size Allowing
CAPABILITIES: Both Low & High Beam
PROJECTOR WIDTH: 102mm
PROJECTOR HEIGHT: 85mm
PROJECTOR DEPTH: 148mm (includes bulb holder)
PROJECTOR LENS: 3.0 Inches (diameter)
WIRE HARNESS: Match your original bulb size
CERTIFICATIONS: Exceeds DOT requirement