Retro-Quik: Universal (Mini H1 8.0)
$70.00 CAD
Universal brackets that fit the Morimoto Mini H1 8.0 HID projectors! Cut to fit any headlight application. Doesn't get much easier with these brackets. If there isn't already a pre-cut bracket available for your vehicle then you need these.
WHAT'S INCLUDED
RETRO-QUIK BRACKETS: 2x Universal Mini H1 7.0/8.0
HARDWARE: Stainless Steel Screws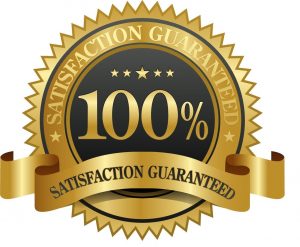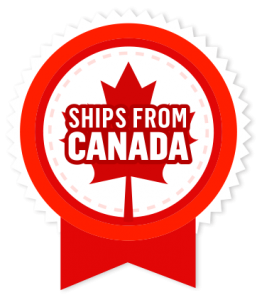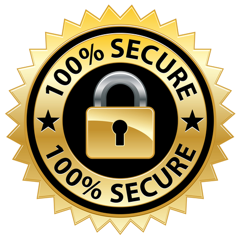 Need help? 24/7 Chat Available!
Description
LUCKY YOU: While we try to have bolt-in swaps for vehicles with factory projectors, having brackets for every fitment just isn't viable. Luckily for you, the Universal Morimoto Retro-Quik system is designed as a direct bolt-on upgrade for a big performance boost inside headlights of almost any vehicle with an existing projector. Check out how our customers are using this universal retrofit kit, such as in this guide.
BI-XENON PROJECTORS: Morimoto's most modern bi-xenon, the Mini H1 7.0, was an instant winner upon launch. Representing the first full overhaul of the Mini H1 since way back when the 1.0 came out, it's now one of the most advanced headlight projectors in the world today. Revised reflector optics paired with their curved cutoff shield produces one of the widest low beam patterns we've ever seen, and a high beam that will easily go the distance. Kuria Optic clear lenses maximize intensity throughout, and keep the cutoff line sharp, colorful, and attractive. New side-action solenoids are more than 3x stronger than the old and fussy vertically-sprung units. Result: Maximum light on the ground, zero glare to oncoming traffic.
MOUNTING HARDWARE: 100% Engineered in the US. Laser cut from automotive-grade G10 fiberglass. The Retro-Quik brackets at the heart of the kit are designed to adapt the Morimoto Mini 7.0 Bi-xenon projectors directly in place of the unsophisticated stock units. Using the original mounting holes paired with new hardware, they are the beauty behind the kit that makes it an easy install. You're welcome.
COMPATIBILITY
APPLICATIONS: Universal / Size Allowing
CAPABILITIES: Both Low & High Beam
PROJECTOR WIDTH: 104mm
PROJECTOR HEIGHT: 77mm
PROJECTOR DEPTH: 139mm (includes bulb holder)
PROJECTOR LENS: 2.5 Inches (diameter)
WIRE HARNESS: Match your original bulb size
CERTIFICATIONS: Exceeds DOT requirements