Square Apollo 2.0
$33.00 CAD
The very popular Apollo 2.0 now available in square shape for use with the Morimoto Mini D2S X Lens projectors! Incorporated modified square design from the exotic modern Porsche headlights.
Compatibility
Projectors: Morimoto Mini D2S 5.0 Square Lens
Mounts with: Clips and JB Weld
What's Included:
Pair: Apollo 2.0 Square Shrouds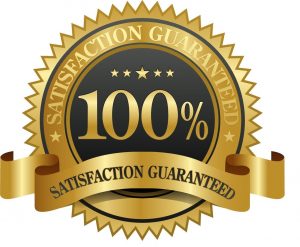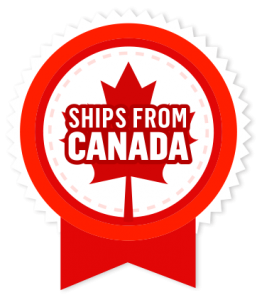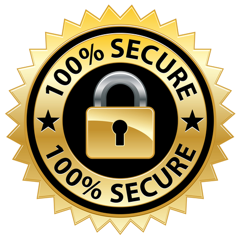 Need help? 24/7 Chat Available!
Description
Apollo 2.0 Square: The Apollo 2.0 launches with clean lines, smooth contours, and a design that works quite well with the new Morimoto D2S 3.0 Square Lens projectors. Bring the exotic design from modern Porsche headlights home with these fresh shrouds. The Apollo 2.0's have a beautiful smooth chrome finish that is accented by textured face for a unique and attractive look.
NOTE: The Apollo 2.0 Square fits only the Mini D2S 3.0 with X-Lens option.
Mounting: JB Quik Weld is recommended in order to prevent the shrouds from vibrating loose over time.
Trimming: Please note that trimming shrouds is a common task when retrofitting. Whether required to clear part of the projector, or fit within the geometry of your headlight housing; it's normal. Luckily, they're made of plastic – making that easily possible. We recommend Dremel EZ Lock cutting wheels to make the job easy.
Dimensions
Height: 115mm (4.5 inches)
Width: 125mm (5 inches)
Depth: 45mm (1.8 inches)
Recommended Halo Sizes
DRL Vent Size: XC or XSB "Square"
Front Face: XC or XSB "Square"