WinnipegHID PerfectBeam 2.0 LED Headlight Kits
$140.00 CAD
The new and improved PerfectBeam 2.0 is now available! Much smaller in size compared to the 1.0 to fit in more vehicles and come with a offset fan for maximum cooling to last longer and stay at full brightness throughout their lifetime.
Certifications: DOT/SAE Compliant
WHAT'S INCLUDED
LED BULBS: 2x PerfectBeam 2.0 LED
DRIVERS: Integrated Drivers
WARRANTY: 2 Years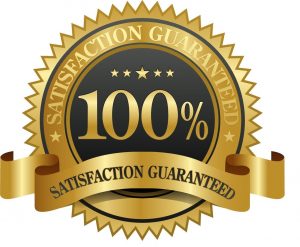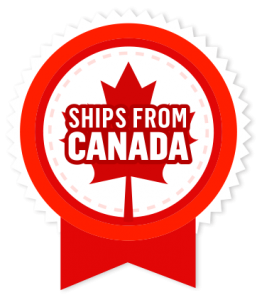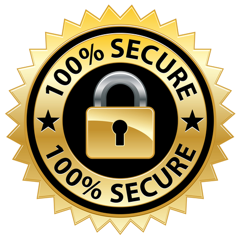 Need help? 24/7 Chat Available!
Description
360 DEGREES The most exciting upgrade to the PerfectBeam bulbs is the adjustable base available on all sizes. This allows you to twist the LED bulb in the perfect "9-3" position with the LED chips facing left and right for maximum light output and a perfect beam pattern in any vehicle!
EASY TO INSTALL: The new PerfectBeam 2.0 LED bulbs are some of the smallest and easiest bulbs to install in almost any vehicle. There are no bulky ballasts to mount. No relay wire harness to run. And thanks to the uniquely small size of the cooling mechanism; no housing cap fitment issues or extensions to deal with. Unplug the old bulbs. Plug in the bulbs. Power on! Instant intensity!
PERFECTBEAM: Like the 1.0, the 2.0 comes equipped with very small LED chips positioned exactly where the old halogen filament was located. This gives maximum intensity on the road and reduced glare to other drivers around you.
COOLING: Unlike the 1.0, the 2.0 now comes with a hidden copper heat pipe in the bulb to draw heat away from the LEDs and towards the turbine fan. Keeping the bulbs cold and running for as long as possible.
DAYTIME RUNNING LIGHTS: These bulbs are capable of running on anything over 8V, so if your vehicle uses a low voltage daytime running light, they can run at a lower intensity. If the vehicle uses a PWM (pulsing) type daytime running light (or low beam) then you will still need anti-flicker adapter to avoid issues. Please contact us if you are unsure if your vehicle will need anti-flicker harnesses or not.
TECH SPECS
KELVIN RATING: 6000K (cool white)
LUMEN RATING: 4200lm (per bulb)
LED CHIPS: CSP LED
INPUT RANGE: 8-32V
CURRENT DRAW: 2A @ 12V
WEATHER RESISTANCE: IP68
RATED LIFESPAN: 30,000 Hours