Ford Bronco (21-24): Form Lighting Sequential LED Projector Headlights
$1,960.00 CAD
Sequential LED Headlights from Form Lighting are the perfect way to upgrade your 2021+ Bronco. With these premium OE-grade replacements, you'll add sequential turn signals, a unique startup sequence, a diffused DRL in white or amber, and a more aggressive, blacked-out appearance.
Fitment
Application: Headlamp
Make: Ford
Model: Bronco
Years: 2021, 2022, 2023, 2024
NOTE: These lamps are compatible with all factory headlamp styles on the Base, Big Bend, Black Diamond, Outer Banks, Bandlands, Wildtrak, Everglades, and Raptor trim levels.
What's Included
Quantity: Pair (Left and Right Side)
Warranty: 2 years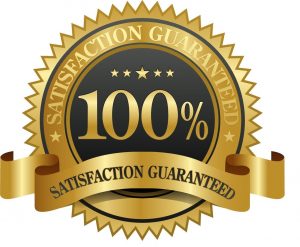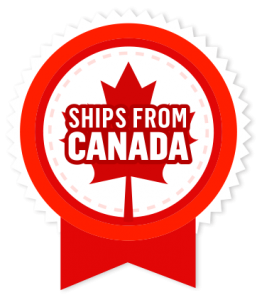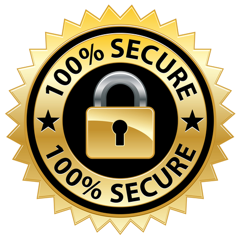 Need help? 24/7 Chat Available!
Description
Features
Selectable White or Amber DRL
Aggressive, blacked-out appearance
Plug-and-play installation
DOT compliant output
Increased Light Output. These headlights feature four LED projectors, which provide increased output for both low beam and high beam. The top two projectors function as your low beam, while all four projectors function as your high beam, providing a sharp, strong beam pattern to illuminate the road ahead.
Startup Sequence. These headlights are packed with the latest and most modern lighting functions, including a unique startup or "welcome" sequence. Anytime the running lights turn on, they will illuminate in a sweeping pattern across the entire lamp, gradually increasing in intensity until it fully illuminates.
Sequential Turn Signal. The startup sequence isn't the only thing that stands out. These headlights also feature an integrated sequential LED turn signal. Every time the turn signal is activated, amber LEDs in the horizontal bar activate in a smooth, chasing sequence. When you're finished making your turn, they automatically "switch back" to your chosen DRL color.
Selectable DRL. These headlights feature a selectable DRL with a clean diffused optic, that allows you to choose between cool white or amber. Best of all, you can switch colors easily using a simple connector. There is no need to take the headlights off the vehicle!
OEM-Grade Construction. Form Lighting headlights are built with quality in mind, using OE-grade materials and design techniques. This includes durable UV-coated polycarbonate lenses, automotive-grade LED emitters, breather vents, and OEM plug-and-play connectors. They are assembled in an IATF 16949-certified facility, which is a quality management system designed for the automotive industry. While they may not be the cheapest option you'll find, you can rest assured that these lights will provide durable and superior performance.
Road Legal. Form Lighting headlights meet all SAE, DOT, FMVSS, and CMVSS standards and regulations for legal on-road use in the United States and Canada, when installed and aimed properly – which is easy to do with the integrated screw-type adjusters.
Plug-and-Play. Our headlights for the Bronco are completely plug-and play for simple installation. They were designed to plug into your factory headlight connector, and they fit perfectly without any gaps. No errors, flickering, or hyperflashing!
Two-Year Warranty. All Form Lighting products are rigorously tested for reliability, and backed by a two-year warranty. The warranty is supported directly by Form Lighting, and any replacement parts, if needed, are shipped quickly from Form Lighting's US warehouse. On the rare occasion that you may need to utilize your warranty, we try to keep the process as simple as possible – for example, no return is normally necessary.
SPECIFICATIONS
Power (watts): Low Beam: 52w, Turn Signal: 23w
Operating Voltage: 9-16V
Current (amps @ 12.8V): Low Beam: 4A, Turn Signal: 1.8A
Operating Temperature: -40C to 85C (-40F to 185F)
Connector(s): OEM-Size Plug and Play
Intrusion Ratings: IP67 Weatherproof
Unit Weight (lb): 7.7
Product Weight (lb): 16.5
Shipped Weight (lb): 22