Morimoto 4Banger 3″x3″ LED Pod (Single)
CAD
Morimoto off-road lighting products with precise optics for a very intense spot beam pattern and best of all backed by a 10 year warranty! Don't forget a relay harness to power them!
WHAT'S INCLUDED:
Spot Light: Morimoto 4Banger (1x)
Brackets: U-Shape Bottom-Mount (1x)
Wiring: 9006 Male 12V+/-
Warranty: Ten Years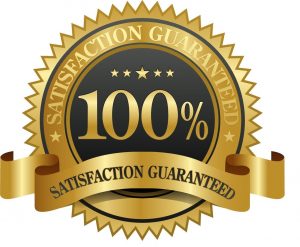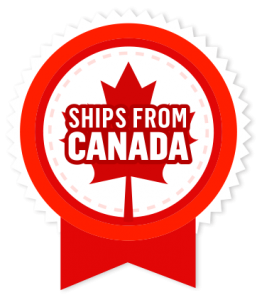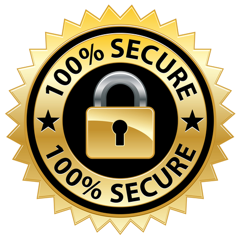 Need help? 24/7 Chat Available!
Description
4Banger Basics: Powdercoated aluminum combines with Kuria Optics to create both damn good output and affordability!
4Banger Construction: UV-coated polycarbonate lens, powdercoated aluminum, fully sealed housings. Bring on the bad weather!
4Banger Performance: Kuria Optics lenses bring one hell of a spot beam out of these little lights. No flood option here, these are spot lights for a reason!
TECHNICAL
Input: 9-36V
LED Light Source: CREE
Weather Rated: IP67 Waterproof
Body Material: Powdercoated Cast Aluminum
Lens Material: 99.9%-Clear Polycarbonate
KELVIN AND LUMENS
Kelvin Rating: 5000K (Pure White)
Lumens: 1000lm