Shroud Centric Rings
$18.00 CAD
Centric rings allow for quick shroud mounting to a wide variety of projectors saving precious time during a retrofit and allowing for a snug and flush fit.
What's Included
2x Centric Rings (Mini H1, FXR 2.5″ or OEM 2.5″)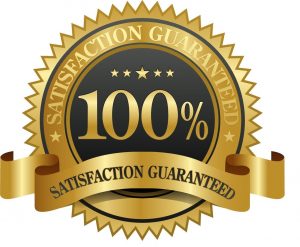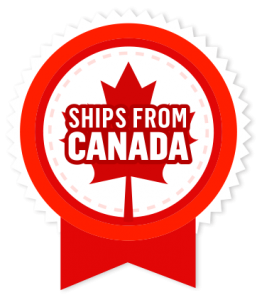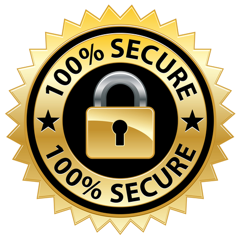 Need help? 24/7 Chat Available!
Description
Priceless: These allow use of the most common shrouds with 3″ openings to fit a 2.5″ projector beautifully.
Installation: Snaps into the circular flange on the backside of the shrouds, and fits tight over the front lens frame of the projectors for a perfect fit.
Pro Tip: Add JB Weld epoxy in between the ring and projector lens surfaces to ensure vibration never shakes them loose. Yes their friction-fit is tight, but better safe than sorry!
NOTE: Will not fit E46-R or Gatling Gun (1.0 or 2.0) shrouds without modification.
See compatibility info below for details on fitment. Will not fit every projector and shroud combination, and does not come included with non-compatible shrouds/projectors.
Compatibility
Aftermarket Projectors: Morimoto Mini H1 (all gens), FX-R 1.1, FX-R 3.0
OEM Projectors: RX330, 4G TL, TSX, S2K, G35, FX35, Black Series
Lens Diameter: 2.5″
Shrouds: All (Except Mini Gatling Gun, E46-R, Gatling Gun 1.0 or Gatling Gun 2.0)