Ocular
$47.00 CAD
The Ocular has got lots of aesthetic appeal and fantastic functionality! The best thing about this shroud is it fits over nearly every Morimoto projector without any trimming at all.
What's Included
Pair: Ocular Shrouds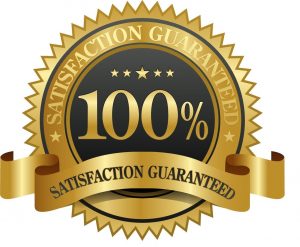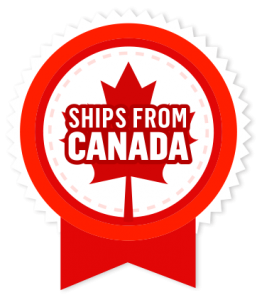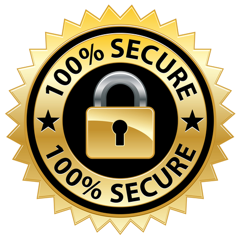 Need help? 24/7 Chat Available!
Description
Clean design incorporates smooth chrome and textured finishes into a great looking bezel that's extremely versatile due to its wide coverage and minimal depth. It's just enough without getting in the way.
Please note that trimming shrouds is a common task when retrofitting. While the Ocular is a easy fit over the projectors, the outside edges may need to be adjusted to fit within the geometry of your headlight reflectors.
Centric rings are not included by default, but are highly recommended to improve ease of installation on many projectors.
Compatibility
Morimoto: Mini H1, Mini D2S, FX-R, EvoX-R
OEM Units: All except TL, LS430, LS460, Q45
Lens Diameters: 2.5″ and 3″ Compatible
Mounts with: Centric Rings and/or JB Quik Weld
Dimensions:
Height: 115mm (4.6 inches)
Width: 140mm (5.6 inches)
Depth: 37mm (1.5 inches)
Recommended Halo Sizes
Front Face: 80mm