Mini Gatling Gun
$27.00 CAD
The Mini Gatling Gun is a smaller version of the popular Gatling Gun design, made for use exclusively for 2.5″ Mini H1 type projectors including the new Morimoto Mini H1 8.0 Bi-Xenon HID projectors. Perfect shrouds for those tight headlight housings where a larger shroud wouldn't fit.
COMPATIBILITY
MORIMOTO PROJECTORS: Mini H1 8.0 & Mini HB LED
ACME PROJECTORS: Standard Mini H1, Super Mini H1
OEM PROJECTORS: None
MOUNTS WITH: Screws (not included)
What's Included
SHROUDS: 2x (One Pair) Mini Gatling Gun Projector Shrouds
WARRANTY: 5 Years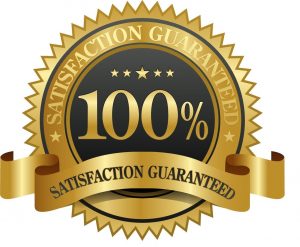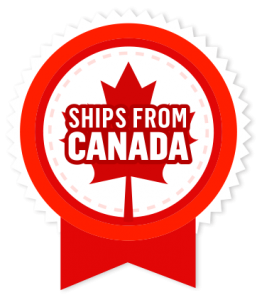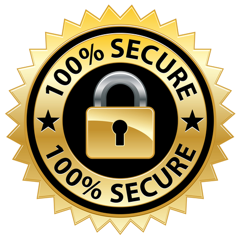 Need help? 24/7 Chat Available!
Description
We've updated them to use a more high temperature plastic that's guaranteed to last forever, withstanding the high temperatures from the HID's in these small projectors.
One of the easiest shrouds to mount to a Mini with their four mounting posts inside, they'll just screw on using the holes in the body of the projector. (*screws included when purchased along with the H1 projectors)
Integrated vents around the front face light up using ambient light from the projector when the HID system is on. However, LED rings will not fit inside without modification due to the post-style mounts
Please note that trimming shrouds is a common task when retrofitting, but with the Mini Gatling's tubular design, its unlikely that they will need any modification. If the H1 Bi-xenons fit, these should fit well too.
TECH SPECS
DIMENSIONS: 92mm Diameter, 52mm Depth
HALO SIZING: 70mm (Front)
FINISH: Forever Finish Chrome