Apollo 3.0
$42.00 CAD
Introducing the Apollo 3.0, the latest masterpiece in the Apollo series by Morimoto. Inspired by the iconic Porsche design, this projector shroud is not just about aesthetics but also about top-notch functionality. Its compatibility with 110mm LED halos, combined with a sleek chrome finish, makes it a sought-after choice for retrofit enthusiasts. Whether you're retrofitting a sedan or a large truck, the Apollo 3.0, tailored for vehicles with round reflectors, promises to elevate the look and performance of your headlights.
WHAT'S INCLUDED
SHROUDS: 2x (One Pair) Apollo 3.0 Chrome Projector Shrouds
WARRANTY: 5 Years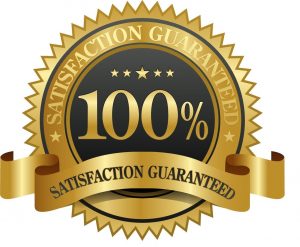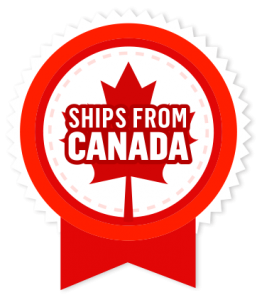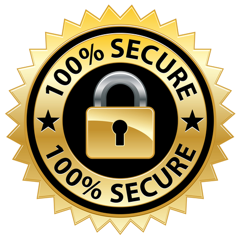 Need help? 24/7 Chat Available!
Description
With a smooth chrome finish that accents its multi-facet design well, the Apollo 3.0 fits well in a wide variety of retrofits on vehicles with round reflectors. Whether you're working on a car or a truck with big headlights, consider the Apollo 3.0 as a solid choice.
These shrouds have been designed to be "accent lighting" friendly, so you can mount LED halos inside to illuminate their vents, or just let the ambient light from inside the projector do the work!
Please note that trimming shrouds is a common task when retrofitting. While the Apollo 3.0 is a easy fit over the projectors, the outside edges may need to be adjusted to fit within the geometry of your headlight reflectors.
Centric rings are not included by default, but are highly recommended to improve ease of installation on many projectors.
Compatibility
Morimoto Projectors: Mini H1, Mini D2S, FX-R, EvoX-R, RX, RX350, TSX, S2K
OEM Projectors: All Except TL, LS430, LS460, Q45
Lens Diameters: 2.5″ and 3″ Compatible
Mounts with: Centric Rings and/or JB Quik Weld
TECH SPECS
DIMENSIONS: 126mm DIA, 56mm D
HALO SIZING: 80mm (Front), 110mm (Vent)
FINISH: Forever Finish Chrome