Square: Gatling Gun 2.0
$33.00 CAD
A double take on a super popular classic, the Gatling 2.0 Square shroud is the perfect option to add a more aggressive, edgy look to a retrofit using the Morimoto Mini D2S 3.0 X Lens Projectors.
Compatibility
Projectors: Morimoto Mini D2S 5.0 Square Lens
Mounts With: Clips and JB Weld
WHAT'S INCLUDED
SHROUDS: 2x (One Pair) Gatling Gun 2.0 Square Projector Shrouds
WARRANTY: 5 Years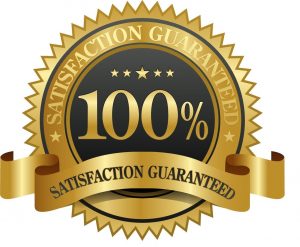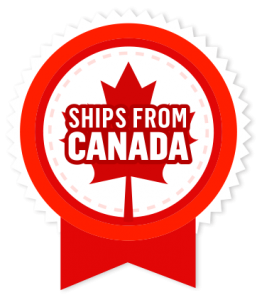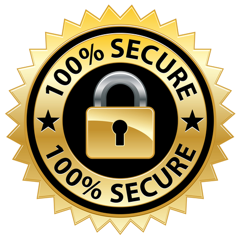 Need help? 24/7 Chat Available!
Description
Gatling Gun 2.0 Square: Compared to the other X-Lens specific shrouds, the Gatling 2.0 has more depth, which equals more coverage. This is important when retrofitting the Mini D2S 3.0 due to their naturally forward sitting position inside the headlight.
NOTE: The Gatling Gun 2.0 Square fits only the Mini D2S 3.0 with X-Lens option.
Mounting: JB Quik Weld is recommended in order to prevent the shrouds from vibrating loose over time.
Trimming: Please note that trimming shrouds is a common task when retrofitting. Whether required to clear part of the projector, or fit within the geometry of your headlight housing; it's normal. Luckily, they're made of plastic – making that easily possible. We recommend Dremel EZ Lock cutting wheels to make the job easy.
Dimensions
Height: 122mm (4.8 inches)
Width: 122mm (4.8 inches)
Depth: 55mm (2.15 inches)
Recommended Halo Sizes
DRL Vent Size: XC or XSB "Square"
Front Face: XC or XSB "Square"