MC-R
$47.00 CAD
The Mini Clubman Replica (MC-R) is a two piece shroud with an acrylic diffuser. Big size, maximum coverage and unique looks – perfect for large headlights and large projectors!
What's Included
Pair: MC-R Shrouds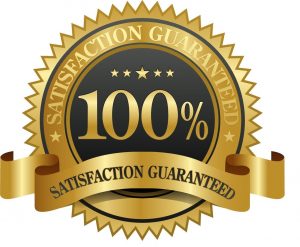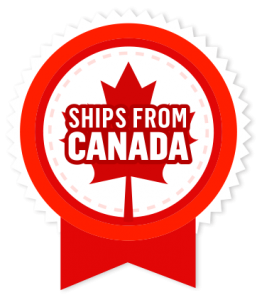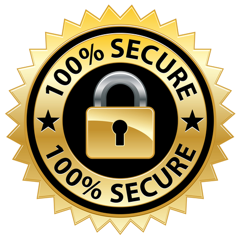 Need help? 24/7 Chat Available!
Description
For a shroud inspired by the new Mini Cooper Clubman headlight, the MC-R is anything but "Mini" in size. It's massive body is ideal for large truck headlights.
Will cover virtually any projector on the market both in terms of height, width, and depth. (Sorry Acura TL projector people, still no go for a perfect solution for you guys)
These shrouds have been designed to be "accent lighting" friendly with their separate acrylic diffuser, so you can mount XB LED halos inside to illuminate their vents, or just let the ambient light from inside the projector do the work!
Please note that trimming shrouds is a common task when retrofitting. Whether required to clear part of the projector or fit within the geometry of your headlight housing, it's normal. Luckily, they're made of plastic – making that easily possible.
Centric rings are not included by default, but are highly recommended to improve ease of installation on many projectors.
Compatibility
TRS Projectors: Mini H1, Mini D2S, FX-R, EvoX-R, RX, RX350, TSX, S2K
OEM Projectors: All Except TL, LS430, LS460, Q45
Lens Diameters: 2.5″ and 3″ Compatible
Mounts with: Centric Rings and/or JB Quik Weld
Dimensions:
Height: 130mm (5.2 inches)
Width: 130mm (5.2 inches)
Depth: 60mm (2.4 inches)
Recommended Halo Sizes
Vent Size: 100mm
Front Face: 80-90mm