Orbit
$47.00 CAD
The Orbit shroud is out of this world with 360 degrees of symmetrical killer looking chrome coverage (that's a lot!)
What's Included
Pair: Orbit Shrouds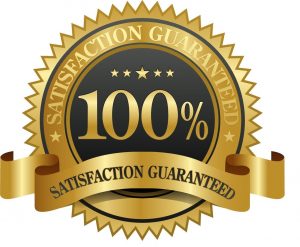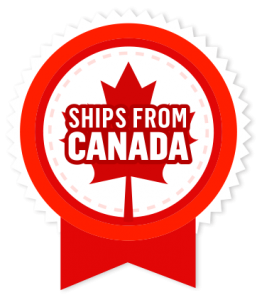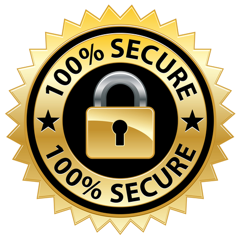 Need help? 24/7 Chat Available!
Description
Symmetrical veins surround the front face of the Orbit shroud to give it a unique, modern, yet not too radical a design.
Ideal for adding that finished OEM look in headlight retrofits where the original reflectors are fully circular and relatively large in diameter.
Please note that trimming shrouds is a common task when retrofitting. Whether required to clear part of the projector or fit within the geometry of your headlight housing, it's normal. Luckily, they're made of plastic – making that easily possible.
Centric rings are not included by default, but are highly recommended to improve ease of installation on many projectors.
Compatibility
Morimoto: Mini H1, Mini D2S, FX-R, EvoX-R
OEM Units: All except TL, LS430, LS460, Q45
Lens Diameters: 2.5″ and 3″ Compatible
Mounts with: Centric Rings and/or JB Quik Weld
Dimensions:
Height: 130mm (5.2 inches)
Width: 130mm (5.2 inches)
Depth: 60mm (2.4 inches)
Recommended Halo Sizes
Front Face: 80mm