Gatling Gun 2.0
$47.00 CAD
A new take on an old classic, the Gatling 2.0 is a relatively large, radically designed shroud with an all chrome finish that is perfect for Morimoto Mini Retrofits.
What's Included
Pair: Gatling Gun 2.0 Shrouds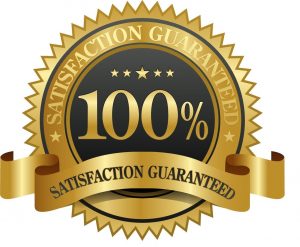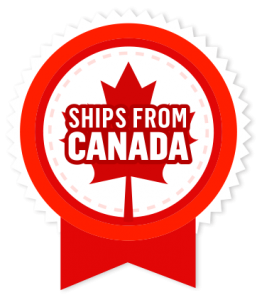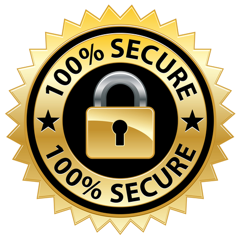 Need help? 24/7 Chat Available!
Description
Inspired by the original Gatling Gun, but improved to use the shroud centric rings for an easier install.
Compared to the other shrouds intended for the MH1, the Gatling 2.0 has more depth, which equals more coverage. This is important when retrofitting the Mini H1 due to their naturally forward sitting position inside the headlight.
These shrouds have been designed to be "accent lighting" friendly, so you can mount XB LED halos inside to illuminate their vents, or just let the ambient light from inside the projector do the work!
Please note that trimming shrouds is a common task when retrofitting. Whether required to clear part of the projector or fit within the geometry of your headlight housing, it's normal. Luckily, they're made of plastic – making that easily possible.
Centric rings are not included by default, but are highly recommended to improve ease of installation on many projectors.
Compatibility
TRS Projectors: Mini H1, Mini D2S (modifications req.), FX-R, EvoX-R, RX, RX350, TSX, S2K
OEM Projectors: All Except TL, LS430, LS460, Q45
Lens Diameters: 2.5″ and 3″ Compatible
Mounts with: Centric Rings and/or JB Quik Weld
Dimensions:
Height: 120mm (4.8 inches)
Width: 120mm (4.8 inches)
Depth: 60mm (2.4 inches)
Recommended Halo Sizes
Vent Size: 90mm
Front Face: 80mm