GTi-R 1.0
$47.00 CAD
A smaller fully circular shape coupled with a series of dimples evenly arrayed around the face define the look of this clean design. Inspired by the VW GTI.
WHAT'S INCLUDED
SHROUDS: 2x (One Pair) GTi-r 1.0 Projector Shrouds
WARRANTY: 5 Years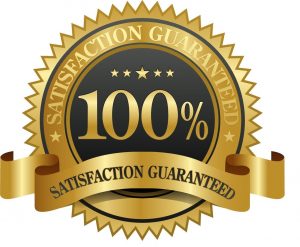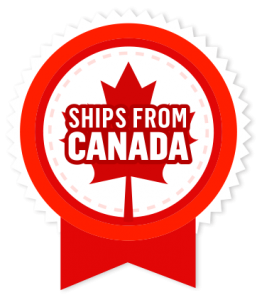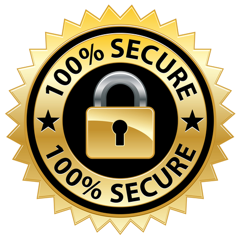 Need help? 24/7 Chat Available!
Description
Though small in size, these bezels still manage to completely cover many projectors from view, making them popular for smaller headlights or quad retrofits.
Looking to add your own custom touch? drill out the dimples and add LED's for a halo "orb" effect. We've seen many customers do this and it looks awesome!
Please note that trimming shrouds is a common task when retrofitting. Whether required to clear part of the projector or fit within the geometry of your headlight housing, it's normal. Luckily, they're made of plastic – making that easily possible.
Centric rings are not included by default, but are highly recommended to improve ease of installation on many projectors.
Compatibility
TRS Projectors: Mini H1, Mini D2S, FX-R, EvoX-R, RX, RX350, TSX, S2K
OEM Projectors: All Except TL, LS430, LS460, Q45
Lens Diameters: 2.5″ and 3″ Compatible
Mounts with: Centric Rings and/or JB Quik Weld
Dimensions:
Height: 107mm (4.3 inches)
Width: 107mm (4.3 inches)
Depth: 30mm (1.2 inches)
Recommended Halo Sizes
Front Face: 80mm