Micro Gatling Gun
$47.00 CAD
The Micro Gatling Gun is the smallest version of the popular Gatling Gun design made for use exclusively with the Morimoto Matchbox bi-xenon projectors.
WHAT'S INCLUDED
SHROUDS: 2x (One Pair) Micro Gatling Projector Shrouds
WARRANTY: 5 Years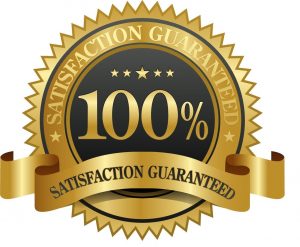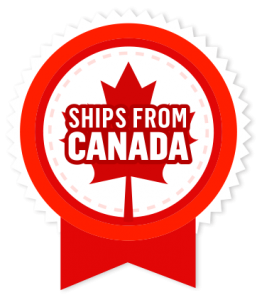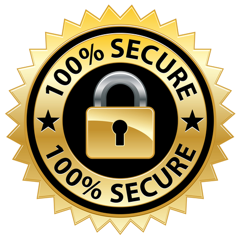 Need help? 24/7 Chat Available!
Description
Although they were bred for use exclusively with the Morimoto Matchbox bi-xenon projectors, it should also work well on a variety of other OEM Fog Light projectors.
Mounting: Centric Rings are not included by default, but are highly recommended to improve ease of installation on many projectors. The Centric Rings are simple reducers that clip into the of the shroud to reduce inside diameter, making them more of a "press fit" onto the lens holder of the projector. JB Quik Weld is also recommended in order to prevent the shrouds from vibrating loose over time.
LED Halos: Are a unique and effective way to further customize the look of your projector retrofit. The all new XSB LED (switchback) and XC LED (RGB) systems are easy to mount on the front of your shrouds, are reliable, and of course, awesome looking. Our convenient Size Guide makes picking out the right diameter easy!
Trimming: Please note that trimming shrouds is a common task when retrofitting. Whether required to clear part of the projector, or fit within the geometry of your headlight housing; it's normal. Luckily, they're made of plastic – making that easily possible. We recommend Dremel EZ Lock cutting wheels to make the job easy.
Compatibility
Morimoto Projectors: Morimoto Matchbox Bi-xenon
OEM Projectors: Bosch Mini H1, Lexus H3 Fog
Lens Diameters: 46mm
Mounts with: Screws or JB Weld
Dimensions
Height: 78mm (3.05 inches)
Width: 78mm (3.05 inches)
Depth: 35mm (1.37 inches)
Recommended Halo Sizes
Front Face: 60mm