Apollo 1.0
$53.00 CAD
A fully circular shroud with a large overall diameter perfect for filling out reflectors in bigger headlights. Inspired by the Porsche Cayenne Turbo
What's Included
Pair: Apollo 1.0 Shrouds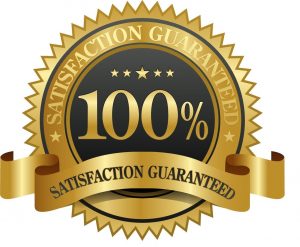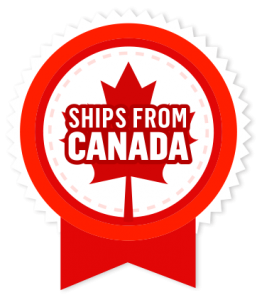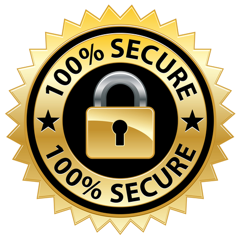 Need help? 24/7 Chat Available!
Description
The Apollo 1.0 shrouds have a beautiful smooth chrome finish that is accented by textured face for clean, factory-installed finished look. These shrouds have been designed to be "accent lighting" friendly, so you can mount LED halos inside to illuminate their vents.
Please note that trimming shrouds is a common task when retrofitting. Whether required to clear part of the projector or fit within the geometry of your headlight housing, it's normal. Luckily, they're made of plastic – making that easily possible.
Compatibility
Morimoto Projectors: Mini H1, Mini D2S, FX-R, EvoX-R
OEM Units: All except TL, LS430, LS460, Q45
Lens Diameters: 2.5″ and 3″ Compatible
Mounts with: Centric Rings and/or JB Quik Weld
Dimensions
Height: 125mm (5 inches)
Width: 125mm (5 inches)
Depth: 45mm (1.8 inches)
Recommended Halo Sizes
Vent Size: 110mm
Front Face: 80-90mm