Iris
$53.00 CAD
As smooth as they come – The Iris shroud is a clean way to cover up. This instant classic is inspired by the Volkswagen Tiguan.
What's Included
Pair: Iris Shrouds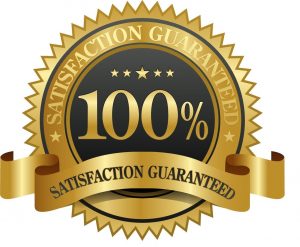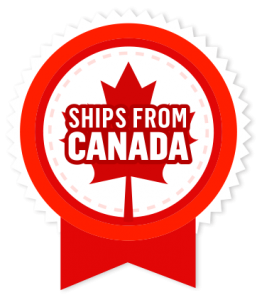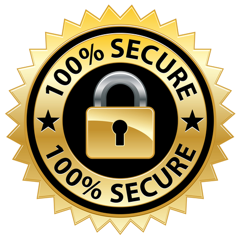 Need help? 24/7 Chat Available!
Description
Iris is all about adding a clean and clutter-free style to your retrofit. They feature a textured black lip that surrounds the glass projector lens on the inside, surrounded by a perfectly smooth vacuum metalized chrome finish.
Almost fully circular, the Iris shroud has a small flat edge on one side to mesh well with the geometry in most headlight reflectors.
Please note that trimming shrouds is a common task when retrofitting. While the Iris is a easy fit over the projectors, the outside edges may need to be adjusted to fit within the geometry of your headlight reflectors.
Centric rings are not included by default, but are highly recommended to improve ease of installation on many projectors.
Compatibility
TRS Projectors: Mini H1, Mini D2S, FX-R, EvoX-R, RX, RX350, TSX, S2K
OEM Projectors: All Except TL, LS430, LS460, Q45
Lens Diameters: 2.5″ and 3″ Compatible
Mounts with: Centric Rings and/or JB Quik Weld
Dimensions:
Height: 115mm (4.6 inches)
Width: 125mm (5.0 inches)
Depth: 35mm (1.4 inches)
Recommended Halo Sizes
Front Face: 80-90mm