2014+ Silverado: Morimoto Elite HID System
$348.00 – $356.00 CAD
The easiest way to maximize the light output on the 2014+ Silverado headlights. Great plug-n-play upgrade over the stock H11 halogen bulbs.
COMPATIBILITY
BASE/FITMENT: H11
Vehicles:
2014-2015 Chevy Silverado 1500*
2015-2019 Chevy Silverado 2500/3500*
*H11A for trucks with reflector type headlights
*H11B for trucks with projector type headlights
WHAT'S INCLUDED
BULBS: 2x (One Pair) Morimoto XB HID Bulbs
BALLASTS: 2x (One Pair) Morimoto XB HID Ballasts
WIRING: 1x Morimoto HD Relay Harness
WIRING: 1x Anti-Flicker Cap. Link
WIRING: 1x 9006 Extension Cord
WARRANTY: 5 Years (35w) or 3 Years (50w)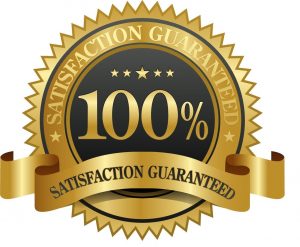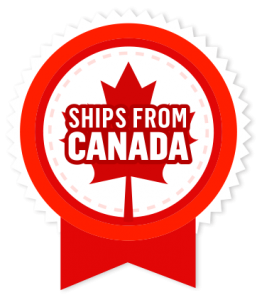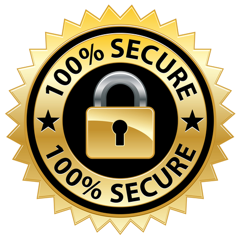 Need help? 24/7 Chat Available!
Description
COVETED: From our customers perspective, it's hard to imagine a better solution in terms of performance and ease of install than the Morimoto Elite Systems. The product of years of research, development, and innovation, Morimoto's 2014 GMC Sierra HID lighting system includes a selection of high performance components that when used in conjunction delivers unequivocal results. It's well worth a few extra bucks compared to anything else on the market, and today has become one of the best selling HID lighting systems in our entire catalog.
INSTALL VIDEO: Not ready to just take our word for it, and didn't feel like reading through all the install links on the forums? Check out an Install Video and Review by this online blogger who loved the Sierra Spec kit and matching XB fogs. It's a "must watch" if you're considering the upgrade for your truck!
SIERRA WIRING: A special Sierra Spec HD Relay Harness is designed to make your Sierra install piece of cake. Double-sealed 40A relays and 14-gauge stranded copper wire wrapped in durable black tech-flex mesh are completely new features that ensure the wire harness meets and exceeds the looks and quality of the factory parts it's replacing. No cutting, no splicing, no mess, and no stress. There are only five connections, and each of them is plug-n-play. Most importantly, the harness includes the proper capacitor to absorb and smooth out the pulsed signal from the factory Sierra fog light circuit that plagues these trucks.
POWERFUL BALLASTS: Morimoto may be known first and foremost for developing the aftermarket's best HID bulbs, but they've also changed the game when it comes to ballasts. The all-new XB ballasts included in this HID lighting system offer the perfect blend of function and style with an industrial-edge design and state-of-the-art technology. Morimoto moved the igniters closer to the HID bulb to mimic OEM and further away from the circuitry to reduce EMI/RFI radio interference and eliminate failures and misfires. We've sold thousands of these and use them in our own vehicles. User approved!
9012 XB BULBS: Let's face it: the Sierra is a great truck, but the stock fog lights suck! We hear it all the time from late model Sierra owners. When installed in the Sierra's fog lights, Morimoto XB HID bulbs will help you instantly achieve your dreams when it comes to a 2014/2015 GMC Sierra fog light upgrade. We put the XB 9012 HID bulbs up against industry benchmark Osram CBI bulbs at 5500K and they produced nearly identical lumin Osity. Better yet, that bright, color accurate, and intense beam will last as long as far more expensive OEM alternatives.
BACKED UP: Let's not forget the 5-year warranty on the entire kit*. The Elite system is designed to run for 2500 hours, so that's what it's guaranteed for. Don't buy into empty promises from other places offering BS "lifetime" warranties. Nothing lasts forever, and if you think "the other guy" will be there to pick up the phone or even stay in business long enough to assist you when there's a problem; guess again! [*XB55 Mopar HID kits have a 3 year warranty]
TECH SPECS
INTENSITY: 2,800-3,500lm (est.)
POWER: 35-55w
CURRENT: 4.4A @ 14.0V DC
INPUT VOLTAGE: 9-16V DC
TEMP RANGE: -40C to 125C
COLOR RATING: 3000K (Golden Amber), 4000K (OEM HID Warm White), 5000K (Ice White), 6000K (Neutral White)
55W BALLASTS: +20% lm, -1000K Color (est.)
RATED LIFESPAN: 2,500hrs (3-5yrs)