5×7″: Truck-Lite LED Headlights 27450C
$625.00 CAD
COMPATIBILITY
Bulbs: Integrated LED
Replaces: H6054 Sealed Beam Headlights
WHAT'S INCLUDED
HOUSINGS: 2x Truck-Lite 27450C 5×7 LED Headlights
WARRANTY: 3 Years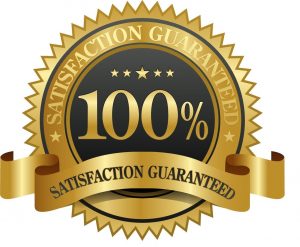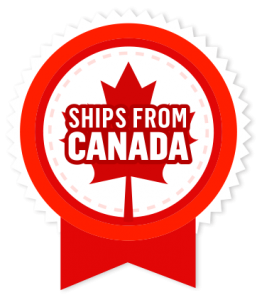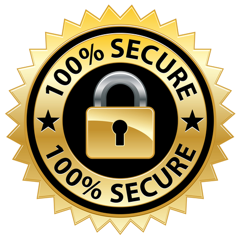 Need help? 24/7 Chat Available!
Description
PERFORMANCE OPTICS: When properly mounted, is designed to conform to the requirements listed in the DOT FMVSS-108 and the TC CMVSS-108 The DOT symbol on the headlight signifies that it is street legal. Metalized reflector optics provide a lighting experience that smooth and clean across the driving surface. Provides a brighter, crisper and whiter light output, closer to the color temperature of daylight.
BUILT TO LAST: Durability and dependability of LED lighting provides a solid-state, bulb-free headlight design that impervious to damage from shock and vibration. Military grade, die-cast aluminum housing and non-yellowing, polycarbonate heated lens offer optimum protection against damage from impact, roadside debris and other hazards. Electronics are sealed in epoxy to resist damage caused by corrosion or moisture. Advanced circuitry protects against voltage spikes up to 600V.