74: Diode Dynamics SMD1 LED Bulbs
$3.50 – $7.00 CAD
Direct replacement for factory 74 incandescent bulb
Adds more modern, LED appearance
Plug and play, simple installation
Fitment
Replacement for any 74-size bulb, including 2723, 118, 74, 2721, 73, 103, 70, 18, 37, 37LL, 2723LL, 74LL, 2721LL, 73LL 17, 18, 37, 79, 85, 86, and 2721.
What's Included
LED Bulbs: 74 SMD1 Cool White
Quantity: Single or Pair
Warranty: 3 year warranty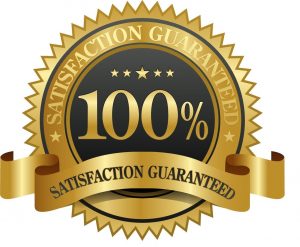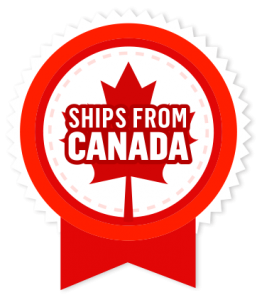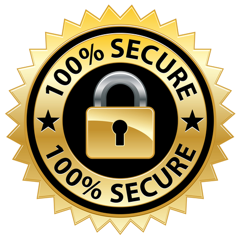 Need help? 24/7 Chat Available!
Description
Design. The 74 SMD1 LED bulb is a low-profile, compact LED replacement for any 74-size bulb. Populated with a single 5050-size SMD, the SMD1 upgrades the factory yellowish incandescent bulb to a more modern LED appearance. The SMD1 was designed with an embedded load resistor and implanted diode for superior reliability. With its durable plastic connectors, it will fit snugly in the socket, and its light weight means it won't vibrate loose over time.
Reliability. Unlike other bulbs on the market, this bulb is built with constant-current circuitry, along with transient suppression. That means this bulb will last for years, not months, with no flickering or failure. And like every Diode Dynamics product, it's backed by an industry-leading three-year replacement warranty.
Brightness. With 16 lumens of true, measured output, the SMD1 LED will provide similar light output to your original 74 sized bulb. All Diode Dynamics LED lighting is rated with accurate, measured lumen figures, not calculations or guesses. We test the true output in-house, and provide you the real numbers to compare.
Colors. In addition to vibrant colors of blue, red, amber, and green, the 74 SMD1 is available in a cool white 6000K and warm white 3000K option as well. Whether you want a modern cool white appearance, or a traditional warm white color, we have the color to fit your need!
Experience. After over a decade in business, Diode Dynamics is the most trusted name in automotive LED lighting. Unlike every other LED distributor, we assemble and engineer products ourselves in the United States, for high quality and fast time-to-market of the newest and brightest LED technologies. We pride ourselves in offering only quality LED products, that will exceed your expectations. Please contact us if you'd like to discuss your lighting project!
Specifications
Measured Lumens: 16
Beam Angle: Omnidirectional (270 degrees)
Power (watts): 0.198
Operating Voltage: 9-16V
Current (amps @ 13.2V): 0.015
Polarity: Polarity Specific
Operating Temperature: -40C to 85C (-40F to 185F)
Connector(s): OEM-Size Plug and Play