9006 Extension Harnesses
$19.50 CAD
COMPATIBILITY
HARNESSES: All Morimoto Harnesses
BALLASTS: All with 9006 Male Inputs
HALOGEN BULBS: Compatible up to 55W
WHAT'S INCLUDED
CABLES: 2x 9006 Male to 9006 Female Extensions
WARRANTY: 2 Years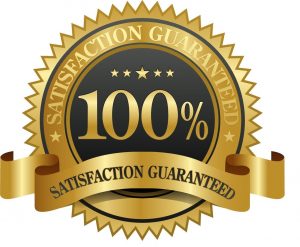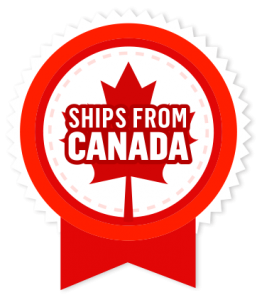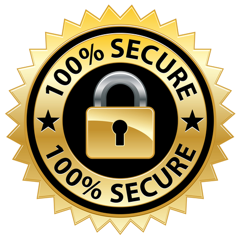 Need help? 24/7 Chat Available!
Description
EXTEND: some extra length to the outputs of your harness for your HID Ballasts or high beam solenoids with these 9006 Male > 9006 Female extension cords.
OVERSIZED: If you're retrofitting a big truck or mounting your ballasts in an unconventional space – a universally sized relay harness may not have the length you need. Here is the answer.
UNIVERSAL: 9006 Male inputs to 9006 Female outputs with 12 inches (30cm) of 14 gauge wire in between, then protected in a heat-resistant TechFlex mesh for an factory-look.
SEALED: metal pins with rubber grommets on both ends ensures the longevity by keeping moisture out of the connections.
TECH SPECS
WIRE THICKNESS: 14 AWG
LENGTH: Approx. 12in / 300mm
INSULATION: Braided TechFlex
INPUT: 9006 Universal Female
OUTPUT: 9006 Universal Male