Bi-Xenon: Morimoto EVOX-R 2.0
$185.00 CAD
The newly redesigned EVOX-R 2.0 projectors with the highest measured light output of any aftermarket HID projector on the market! Bolt-on upgrade for any vehicles with factory E55 Hella design projectors like the Nissan Maxima, Mistushi EVO X and 2013-14 Ford F-150.
WHAT'S INCLUDED
PROJECTORS: 2x Morimoto EvoX-R 2.0 Bi-Xenon LHD
SOLENOID INPUTS: 2x 9006 Male Pigtails
WARRANTY: 3 Years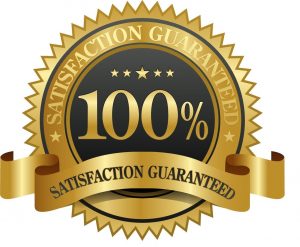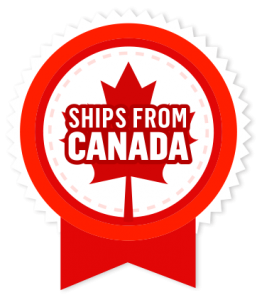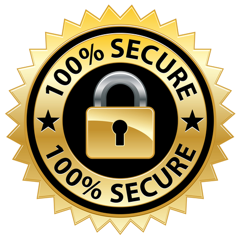 Need help? 24/7 Chat Available!
Description
EVOLUTION: The original Hella "E55" design is the most widely used original equipment projector in the world. So what? It's a good design, but the EvoX-R is better in every way. So whether it's a new retrofit or a direct swap out for the old; the EvoX-R is a winner.
ALL-ROUNDER: The EvoX-R is derived from the Mitsubishi Lancer Evo X Original Equipment design. It's the best option for upgrading cars that came with older 3″ Hella HID or Halogen projectors, and it's also ideally shaped for a traditional retrofit too.
2.0 PERFORMANCE: Coming standard with a 3″ clear lens and a mirror finish reflector bowl, the EvoX-R manages to produce the MOST INTENSE hot spot of any projector in the Morimoto lineup. If you're looking for the most hardcore down-the-road performer with an insanely bright high beam, look no further. Performance like this is not possible with threaded-shaft style projectors!
CROSS COMPATIBLE: Their bolt pattern is identical to older Hella 3″ halogen, xenon, and bi-xenon projectors – so can be used as a direct bolt on upgrade in many OEM or aftermarket housings that use these designs. The bulb holders are also compatible with D1S, D2S, and D3S bulbs.
COMPATIBILITY
AUDI: 1997-2011 A6, 2002-2009 A8
BMW: 2001-2002 E39, 1999-2005 E53, 2003-2006 E60 Xenon Non-AFS
CHRYSLER: 2008-2015 Grand Voyager
FORD: 2009-2012 Fiesta w/ OE Halogen Projectors, 2009-2013 F150 w/ OEM HIDs
LAND ROVER: 2001-2010 Range Rover w/ Hella Headlights
MERCEDES-BENZ: 2004-2010 CLS-Class, 2003-2012 E-Class, 2001-2005 ML-Class, 2006-2010 GL-Class, 2005-2010 R-Class
VW: 2001-2010 Passat (Halogen lights require minor trimming; Xenon lights require AFS plate mounted to EvoX-R)
OTHER APPLICATIONS: Universal (cars/trucks/motorcycles)
BULBS: D1S, D2S, D3S, D4S HID
SHROUDS: All Except "Mini" styles
TECH SPECS
FUNCTIONALITY: Low and High Beam (Bi-Xenon)
TRAFFIC PATTERNS: LHD Only
COMPATIBLE WITH: 35W or 50w HID Systems
DEPTH: 157mm
WIDTH: 108mm
HEIGHT: 96mm
LENS DIAMETER: 80mm / 3.0″
STANDARD LENS: 100% clarity "Kuria Optic" glass