C-Bracket: RX350 AFS to Non AFS Adapter
$30.00 CAD
Compatibility:
Projectors: RX350 AFS
What's Included:
C-Brackets: 2x RX350 AFS to Non AFS Conversion Brackets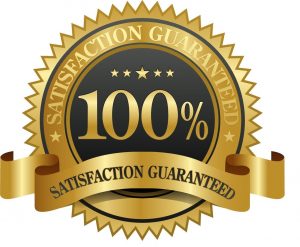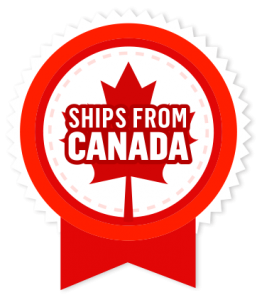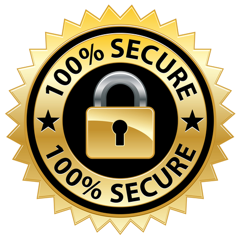 Need help? 24/7 Chat Available!
Description
Retrofit your RX350 AFS Projectors into NON AFS Housings with a stainless steel laser-cut C-Bracket.
C-Brackets replicate the factory mounting points allowing for a no hassle installation.
These Brackets convert the factory halogen/Bixenon RX350 projectors to proper retrofit bi-xenon projectors.
Disclaimer: This bracket is not Green and comes in 304 Stainless only. Photographs with Green C-Brackets are used solely to highlight where the product should be installed.