Cadillac XLR Turn Signal Replacement Lenses
$300.00 CAD
Reproduction OEM replica turn signal/DRL lenses for all 2004-2009 Cadillac XLR headlights. Pretty much every XLR headlight will eventually have the "burnt turn signal DRL lens" problem due to the heat of the incandescent turn signal DRL bulb. We offer these replacement lenses along LED bulbs to fix the issue and make sure it never happens again.
SOLD OUT! Next batch is currently in production and expected to be ready to ship July 2023. If you place your order now you will guarantee a set in the next batch.
Fitment:
2004-09 Cadillac XLR (all models)
What's Included:
Lenses: (Set L/R) 2004-09 Cadillac XLR Turn Signal DRL Replacement Lenses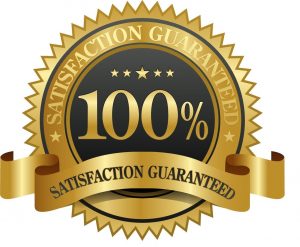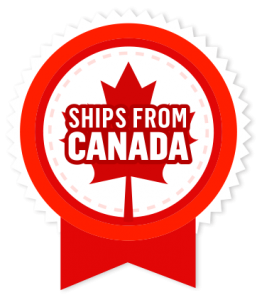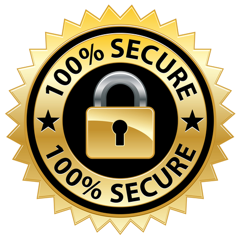 Need help? 24/7 Chat Available!
Description
Common Problem: The Cadillac XLR is a beautiful car but almost every one on the road you will see with burnt/melted turn signal lenses. It's a well known problem and with no options for aftermarket headlights the only option is to repair the headlights. Our lenses are designed to easily replace the melted lens with a brand new lens.
XLR Experts: We've been working on XLR headlights for almost 5 years now and have opened dozens of sets of the XLR headlights. The headlights are very delicate and easy to break. Expert installation is recommended to open these headlights. If you need installation service please contact us to ship your headlights to our shop to complete the service.