Clear Outer Lens for Stage Series Light Bars
$5.20 CAD
Features
Direct replacement for Stage Series Light Bar lenses
Polycarbonate material
Simple installation
This is one clear polycarbonate outer lens for Stage Series LED light bars.
NOTE: Light Bars ordered after 2021 require version 3 lenses. Please see the comparison image in the gallery to determine which lens version you need. The Version 2 lens is no longer available for the Driving beam pattern.
What's Included
Replacement Lens: 1x Stage Series Light Bar Clear Lens
Warranty: 8 year warranty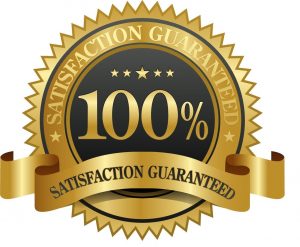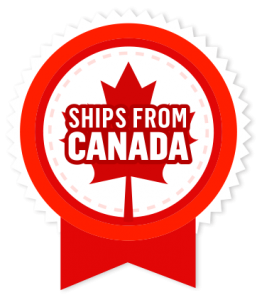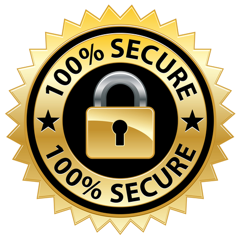 Need help? 24/7 Chat Available!
Description
It can be used to change the performance and output pattern of your Stage Series Light Bar.
The installation process is straightforward, but must be completed at your own risk. It requires removing the frame using a 2mm hex driver bit (not included), removing the original lens, removing the O-ring from the lens, placing the O-ring onto the new lens, placing it in position, and securing the frame back into place. We recommend finding a clean area, wearing protective gloves, and taking your time. Do not overtighten screws.
NOTE: If you choose to change the lens yourself, any warranty claim for moisture or condensation will require the light bar to be returned to our facility for repair, rather than direct replacement.
Specifications
Product Dimensions (in): 6″ X 1.5″