D1/D3: Morimoto XB55 2.0 HID Ballasts
$190.00 CAD
The ALL-NEW fully redesigned Morimoto XB35 2.0 ballasts are here! With all new internal components and upgraded computers from Hylux. These are sure to be some of the best ballasts on the market for a long time.
WHAT'S INCLUDED
BALLASTS: Morimoto XB55 2.0 Computers (Single or Pair)
OUTPUTS: Morimoto XB D1/D3 Compatible (Single or Pair)
WARRANTY: 2 Years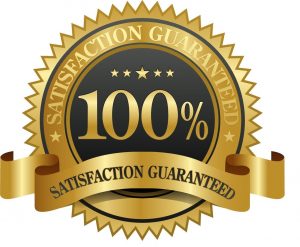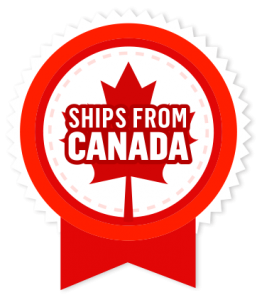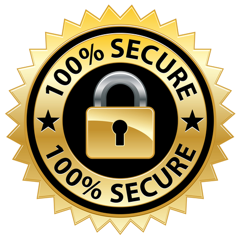 Need help? 24/7 Chat Available!
Description
TRUSTED: With global distribution exceeding a half-million units over the last six years; more enthusiasts chose Morimoto over any other aftermarket ballast in the world. By adopting everything that was good about the out-going design and tossing the rest out the window, the XB35 2.0 excels in every way.
RELIABILITY: When two of the best names in ballasts get together to create something new, good things happen. The new XB is essentially a Hylux + Morimoto mash up, and we are proud to bring their new ballast baby to North America! Designed to last for 2500 hours and we're confident they will. The powerful AS15-G4 IC chip recognizes outside system faults such as a loose high voltage connection, and after one misfire will cut power rather than potentially self-destruct. The software is proprietary to this ballast alone.
PROTECTED: The die-cast aluminum shell houses a 100% potted circuit board; eliminating any chance of moisture damage. The AMP SuperSeal three-pin connector from TE Connectivity between the igniter and the ballast ensures the safety of this crucial output.
COMPACT: Slim 18mm body will mount almost anywhere, and that's OK because they're fully sealed from the elements. There are four mounting points cast directly into their shell, no spare brackets to mess with.
VERSATILE: When paired with the D1/D3 output cables, the XB 2.0 ballasts are capable of reliably running all OEM and aftermarket D1S and D3S HID Bulbs. They're a great candidate to replace an expensive OEM ballast, or for a retrofitter looking for a completely waterproof solution to power their D1/D3 based projectors.
FAST, FRIENDLY AND EFFICIENT: Power hungry HID ballast replacements never work well with tricky CanBus systems, but the new Morimoto XB35 2.0 ballast consumes less than HALF of the start current than the previous model did. Far less than Denso, Mitsubishi, or FastBright which makes their ability to reach full intensity a more efficient process.
FUNCTIONAL WORK OF ART: Designed in California by Morimoto's engineer, Yoshi Ishida, the Morimoto XB35 2.0 HID Ballasts are just as good looking on the outside as they are well-engineered on the inside. Stainless Steel hardware. TechFlex braided insulation. Embossed circuitry on the shell. We most admire how the laser-engraved graphics on the rear incorporate the potting-ports into the design. All about the details!
MATURE: The XB35 2.0 features countless advancements from the most popular OEM ballasts. In terms of modern headlight tech, High Intensity Discharge is now fully matured; and therefore the aftermarket gets the full benefit engineering progress in the OEM world. Time will tell, but we doubt there ever be an "XB 3.0" ballast from Morimoto. This could be the grand finale, folks!
COMPATIBILITY
HID BULBS: All D1S or D3S
VEHICLES: All with 12-24V electrical systems
TECH SPECS
OUTPUT WATTAGE: 50W +/- 2%
OUTPUT CURRENT: 85V AC
IGNITION VOLTAGE: 23KV
INPUT VOLTAGE: 9-32V DC
INPUT CURRENT: 5A @ Startup
OPEN CIRCUIT: Protected (< 1s) SHORT CIRCUIT: Protected (< 1s) CLIMATE RANGE: -40C to +85C RATED LIFESPAN: 2000hours (3-5 years)