D2S/D2R: Matsushita Gen V
$130.00 – $360.00 CAD
Matsushita Gen V ballasts are on top in terms of pure performance, the output you will get from these ballasts compared to a set of aftermarket ballasts will astonish you. Perfect replacements for vehicles with dead OEM Matsushita ballasts without paying the $600 CAD per ballast price at the dealership!
COMPATIBILITY
NISSAN / INFINITI PART: LENA00L8D2A0508 or NZMNS111LBNA
HID BULBS: D2S/D2R (P32-D)
HARNESSES: All with '9006' female outputs
NOTE: THESE BALLASTS ARE REFURBISHED / FACTORY TAKE-OFFS. THEY ARE AUTHENTIC OEM PARTS, BUT THE ACTUAL CONDITION MAY VARY RELATIVE TO WHAT'S SHOWN IN THE PHOTOS. FULL FUNCTIONALITY, PERFORMANCE, AND WARRANTY ARE ALL GUARANTEED.
WHAT'S INCLUDED
Ballasts: Matsushita Gen V D2S (Pair)
Igniters: OEM Matsushita G5 Spec (Pair)
Input Wiring: 9006 Male Harness Adapters
Warranty: 1 Year (void if moisture damage)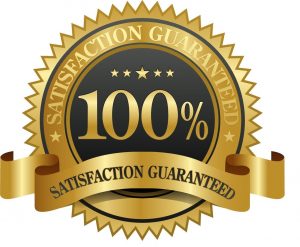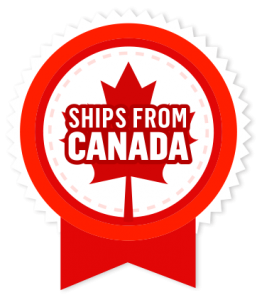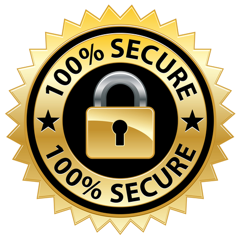 Need help? 24/7 Chat Available!
Description
Modern  An updated version of the extremely popular Matsushita Gen 4, the 5th Generation has the newest Igniter and a smaller footprint than most any OEM ballast on the market.
In Comparison  To the OEM Denso slim ballasts we carry, the Matsushita has a smaller footprint and a considerably longer output cord made possible by relocating the igniters to the D2S head. It's a toss up!
Popular  They're perfect for replacing an old worn-out unit in your stock xenon headlights. The Matsushita's are found under the hood of many modern Nissan, Infiniti, and Subaru vehicles as part of the original-equipment HID system – and if these big brands can trust them; so can you.
Non-Waterproof  With all this good, what about the bad? Well, OEM ballasts are designed to be mounted completely or partially inside of a headlight housing, so their shell is not naturally water-proof. Please only use these as OEM replacements sealed inside the headlight housing location unless you choose the additional waterproofing service then they're allowed to be mounted externally. If they get water damage without the waterproofing service done by us, their warranty will be void!
Beware  The Matsushita ballasts are best used with OEM Quality bulbs from Philips, Osram, or the Morimoto XB. Often times cheap D2S bulbs will not work reliably with these ballasts, and it's the bulb's fault.
A Steal  We're proud to offer such an awesome OEM ballast at only $240 CAD/pair. Compared to their dealership price of around $600 CAD each, our price is a steal!
Electrical
Input Voltage: 12V DC
Output Voltage: 85V AC
Wattage: 35W
Lifetime: 2000 Hours
Dimensions
Length: 100mm
Width: 30mm
Thickness: 25mm
Output Length: 30cm