Diode Dynamics SS3 LED Pod Replacement Lens Yellow
$42.00 – $49.00 CAD
Features
Yellow replacement lens for SS3 LED Pod
Made out of durable polycarbonate, with preinstalled o-ring seal
Advanced TIR optics provide high efficiency and focus
Available in SAE Driving, SAE Fog, Flood, Combo, or Spot beam patterns
Fitment
NOTE: These lenses are only compatible with SS3 3″ LED Pods.
What's Included
Quantity: One (1)
Warranty: 8 years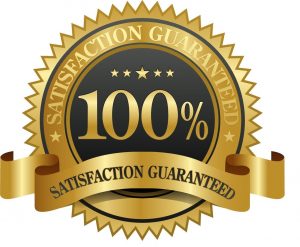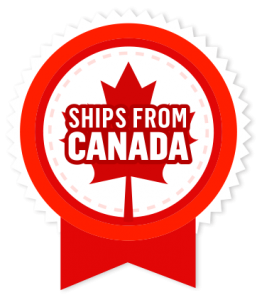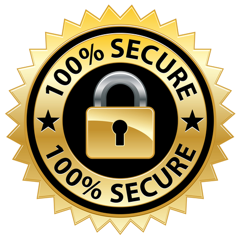 Need help? 24/7 Chat Available!
Description
Overview. This yellow lens is a direct replacement for the original main lens in your SS3 LED Pod. It can be used to change both the color and output pattern, with a quick swap! Made of durable optical-grade polycarbonate, each lens comes with an integrated o-ring to maintain a watertight seal.
Colors. SS3 LED pod lenses are available in clear material, producing white light, or a selective yellow filter. You can change the color of your lights by swapping out the lens, but please note that changing colors may not be perfect with these lenses, because different LEDs are used depending on the color of light you originally purchased.
If you purchased White pods originally, they have 6000K white emitters. Yellow SS3s come with 4000K emitters. If you purchase these replacement yellow lenses and install on a pod that was originally white, the result will be a light, "hyper" yellow color, as the cool white LEDs shine through the yellow lens. It will not match standard Yellow SS3 pods, which are a golden yellow color. If you would like to match the original yellow color, we would recommend our yellow covers, which produce more of a golden yellow color.
If you purchased Max pods originally, they have 6000K white emitters. In order to match the yellow output of our Sport and Pro Yellow SS3 pods, the lenses are a darker, more amber color.
Easy Swap. Changing the main lens in the SS3 takes just a few seconds! Remove the four torx-head screws from the back frame, pull the old lens and o-ring assembly out, and put in your new lens, which comes with the o-ring preinstalled. Take care not to touch the inner optical surface of your new lens during the swap, or wear a pair of gloves to keep things clean. The locating pins ensure correct alignment and rotation. Reinstall the four screws so they are very hand-tight, and you are ready to shine in your new color or beam pattern!
Warranty. Diode Dynamics Stage Series LED lighting comes with a 3-year replacement warranty, as well as an 8-year limited warranty. If you choose to disassemble and replace the lens on your SS3 pod, you still keep your 8-year limited warranty intact. However, we may require the light to be sent in for any service and repair, rather than immediate replacement.
Functional Patterns. All Stage Series beam pattern options were designed with optical simulation modeling, to shape the output in a highly-functional beam pattern. No matter what your auxiliary lighting needs are, there is a Stage Series optic for you! Click here to learn more: Beam Pattern Overview Video.
SAE Driving is designed to supplement your high beams, but it's great for general illumination as well. Rather than a traditional "spot" pattern, the Stage Series Driving pattern shines in an 18×8 degree spread, providing just enough width to fully illuminate the road ahead at high speeds.
SAE Fog provides an extremely wide field of view, with high-intensity output over an entire 80-degree spread. It serves as a great upgrade for any factory foglamp, and will fully illuminate the area in front of your vehicle.
Flood pattern was designed to provide uniform, even illumination with a full 60×60 degree spread of light. Unlike generic "flood" lights that are simply a heavily diffused spotlight, our flood pattern uses pillow optics on the outer lens surface, to provide a true optically designed spread, for even illumination throughout. It is perfect to use as a backup light, for lighting up anything at low speeds, or for trailers and worksites.
Combo pattern combines both the Driving and Flood optics. It shines light downrange in a focused, rectangular 65×25 degree pattern. The combo lens features a flood optic on one side and a driving optic on the other.
Spot is an unmodified pattern, shining light directly from the TIR optic. The result is a highly focused 6-degree beam of light, perfect for directing light far into the distance. With an incredible output of 151,000 candela, the SS3 Sport shines a half-mile away (¼ lux), from a compact 3-inch package.
Experience. After over a decade in business, Diode Dynamics is one of the most trusted names in automotive LED lighting. We directly assemble and engineer our own products in the United States, allowing for higher quality and performance, with the newest and brightest LED technology. No matter what you're driving, we pride ourselves in offering only the best possible LED solutions. Please contact us if you'd like to discuss your lighting project!
Specifications
Materials: Polycarbonate Lens
Product Dimensions (in): 2 15/16″ x 2 15/16″