Ford Bronco (21-24): Morimoto XRGB LED Headlights
$1,713.00 CAD
COMPATIBILITY
Ford Bronco: 2021+ (Bronco base, Big Bend, Black Diamond, Outer Banks, Badlands, Wildtrak, or Everglades)
Bronco Raptor: 2023+
WHAT'S INCLUDED
Headlights: 2x (One Pair) 21+ Ford Bronco XRGB
Wiring: Integrated multi-pin connection
Bluetooth App Download: Free from Appstore
WARRANTY: 5 Years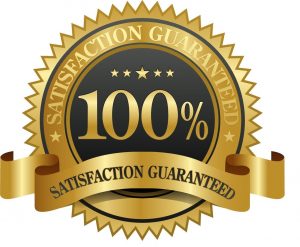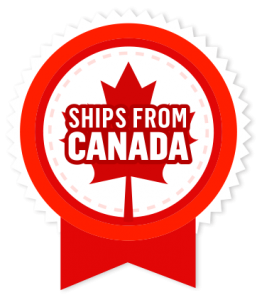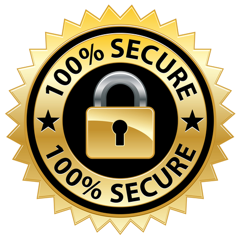 Need help? 24/7 Chat Available!
Description
Introducing the XRGB Headlights from Morimoto – the ultimate game-changer for your new Bronco! Say goodbye to lackluster LED headlight performance and embrace unmatched visibility on the roads. With high-output Bi-LED projectors, the XRGB headlights deliver an incredible 150% boost in low beam intensity and an 86% increase in high beam brightness over stock lights. But that's not all – these headlights boast RGB Daytime Running Lights, allowing you to customize colors with a user-friendly Bluetooth app. The plug-and-play installation ensures a seamless fit, and they meet all DOT guidelines, except for the mesmerizing color-changing DRLs. Upgrade your Bronco today with the XRGB headlights – the complete package for style, safety, and performance!
FEATURES & BENEFITS
Unmatched Visibility: 150% brighter low beams, 86% brighter high beams.
Customizable RGB DRL: Change colors via Bluetooth app.
Easy Plug-and-Play: Seamless Bronco fit, no modifications.
DOT Compliant (except RGB DRL): Meets on-road guidelines.
Full Package Performance: Compatibility, glitz, improved front end.
TECH SPECS
Low Beam Performance: +151% (680lux [Halogen] to 1710lux)
High Beam Performance: +86% (1940lux [Halogen] to 3610lux)
Traffic Pattern: LHD Only
Functions: DRL (RGB), Turn, Parking, Low, High
Turn Signal Color: Amber
Bezel Color: Gloss Black
Material: ABS Plastic (Housing), UV-Resistant Polycarbonate (Lens)
Optic: Kuria Optic Bi-LED
UV Coating: Momentive UVHC3000
Bluetooth App: Happy Lighting