Ford F-150 (09-14): Morimoto XB LED Tails
$700.00 CAD
COMPATIBILITY
FORD F-150 TRUCKS: 09-14 (all)
REPLACES FORD PART #: AL3Z-13404-AE, BL3Z-13405-B, BL3Z-13404-BCP, 44ZH-1982-C, BL3Z13405AB, BL3Z13404AB
COMPLIANCE: DOT, SAE Compliant
WHAT'S INCLUDED
TAIL LIGHTS: 2x (One Pair) 09-14 Ford F-150 XB LED Tail Lights
WIRING: Plug and Play Harness
WARRANTY: 5 Years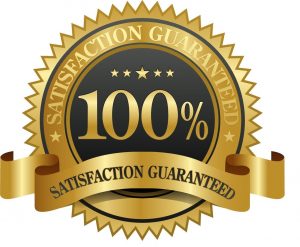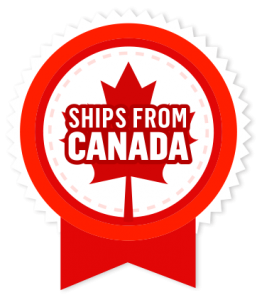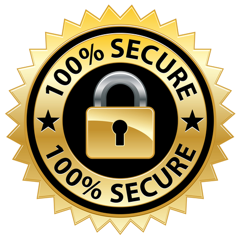 Need help? 24/7 Chat Available!
Description
FORD F-150: While every biz in the aftermarket has a catalog full of products for the 09-14 Ford F-150, somehow no brand has yet to deliver a worthy set of tail lights for this truck… until now. The Morimoto XB LED tail lights are the category killer that every F-150 owner has been waiting for!
REVERSE LIGHTS: Are often over-looked, but not with the Morimoto XB tail lights for the F-150. While they come standard with powerful LED reverse lights, just wait, theres more! Morimoto's BLBB system allows you to plug n play with the optional LED Backup Boost Bar which mounts to the top of your license plate frame and provides an extra 5000 lumens of controlled light output in reverse. Yeah, Morimoto customers like to see where they're going in reverse too!
STYLE: Inspired by the design of the more modern OEM LED tail lights from later generation trucks, these look right at-home on the rear end of the 12th Gen. Two clusters of four 3D Optics are illuminated from the rear with integrated TIR optics, and serve as the brake light and turn signal. The parking light optic around the outer edge of the lights mirrors the OEM LED setup, and is equally impressive in the intensity department day or night. Pair that with the surrounding muscular trim, optional smoked or red outer lens, and we've easily got what is the best-looking set tail lights on the road for the 09-14 F-150s!
STYLE AND SAFETY: All Morimoto tail lights are designed to comply with all DOT, SAE regulations for rear-facing lamps. We pride ourselves on offering stylish, high-performance and safe products for serious enthusiasts, which is why all new Morimoto products are verified by trusted third party labs for compliance and are backed with an industry-leading five year warranty.
TECH SPECS
INPUT: Ford Multi-Pin OEM
MATERIAL: ABS Plastic (Housing), UV-Resistant Polycarbonate (Lens)
LIGHT SOURCE: SSC LED
REVERSE LIGHT: White
BRAKE LIGHT: Red
PARKING LIGHT: Red
TURN SIGNAL: Red