GMC Yukon (15-20): Morimoto XB LED Headlights
$2,158.00 CAD
COMPATIBILITY
GMC YUKON/YUKON XL: 2015-2020
REPLACES GM PART #: 84155709, 23342009, 23387147, 23445461, 23342010, 23387148, 23445462, 23217058, 23240253, 23244333, 23288541, 23342010, 23355857, 23387148, 23445462, 23490012
COMPLIANCE: DOT, SAE, FMVSS108 Standards
WHAT'S INCLUDED
HEADLIGHTS: 2x (One Pair) 15-20 Yukon XB LED Headlights
WIRING: Plug and Play Harness, Fuse Tap, DRL Modules
WARRANTY: 5 Years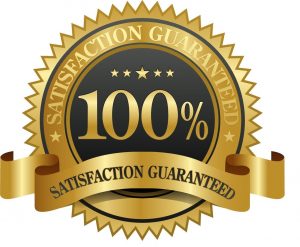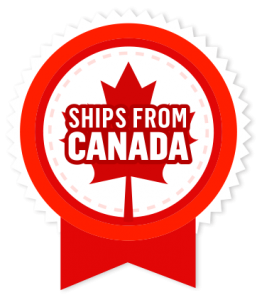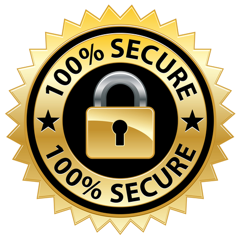 Need help? 24/7 Chat Available!
Description
MORE MODERN: The stock GMC Yukon headlights may have an LED daytime running light! but the single projector optics lack real performance when it comes to illuminating the road at night, and the standard turn signal is just plain boring. With the new Morimto XB LED Yukon headlights, you get all of the most modern features that make headlights so attractive today. Triple Bi-LED projectors, full LED daytime running light, and sequential LED turn signal. Whether your hauling family or friends or driving for Uber Black Trucks, Your truck needs better headlights, aka these headlights.
DAYTIME RUNNING LIGHT: The design of the Morimoto XB LED heads for the Yukon is reminiscent of the Escalade headlights with the stacked LED projectors, which is fitting to the overall design of these trucks. The LED daytime running light is powered by Osram 5000K LEDs and is insanely bright, easily visible during the day! .that daytime running light will also dim down when the parking lights or low beams are on for compliance reasons. When the DRL activates, the projectors illuminate in a unique dual-intensity start-up sequence which looks killer!
JUST ABOVE THAT: The trademark sequential turn signal that we've grown to love on so many of the other models in the Morimoto lineup. If you're not a fan of the sequential effect, no problem. You can run the blinker in standard mode too. All wrapped upside a gloss black housing, these things would be a killer aesthetic upgrade for any truck! . But the real beauty here is that it's not ALLLLL about looks. These things are quite functional too.
TRIPLE BI-LED: The Morimoto XB LED headlights for the 15-19 GMC Yukon come standard with three high-output LED projectors per headlight. Yes, that's a total of 6x low beams and 4x high beams to illuminate the road ahead. Thanks to their uniquely shaped projector lenses paired with modern optics within, they're going to perform even better than they look. The full LED low and high beam are an instant upgrade over stock, with a wider, brighter low beam, and a high beam that will penetrate far into the distance with ease. To top it all off, these optics meet & exceed all SAE, DOT standards when aimed properly, which is easy to do with their integrated aiming adjusters.
PLUG-N-PLAY: As for wiring: Morimoto's LED headlights are designed to work on your Yukon without any modifications. No error codes! no flickering. No hyper-flashing! no nonsense.
WELL-BUILT: Their UV-coated polycarbonate lens will resist the test of time, ensuring your truck's new headlights will look good as new for many years to come. The PPS plastic housing is light-weight and much stronger than comparable alternatives. The die-cast aluminum heat-sinks inside the housings provide more than an adequate amount of cooling for the OEM grade LED chips that produce the light.
TECH SPECS
TRAFFIC PATTERN: LHD Only
INPUT: GM Multi-Pin OEM
FUNCTIONS: DRL (White), Turn, Parking, Low, High
BEZEL COLOR: Gloss Black
MATERIAL: ABS Plastic (Housing), UV-Resistant Polycarbonate (Lens)
OPTIC: Kuria Optic Bi-LED
UV COATING: Momentive UVHC3000