H1: ACME Standard HID System
$197.00 – $204.00 CAD
WHAT'S INCLUDED
HID BULBS: 2x ACME Standard H1
HID BALLASTS: 2x ACME SpeedyStart 2.0 35w
WIRE HARNESS: Your Preference
WARRANTY: 1 Year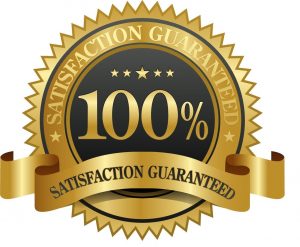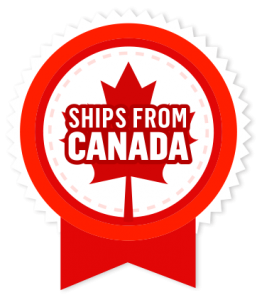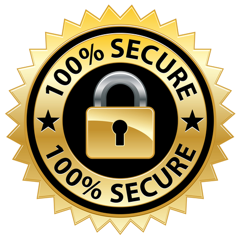 Need help? 24/7 Chat Available!
Description
GAME CHANGER: ACME brings some serious value to the table: Morimoto wiring harness, ACME ballasts, and ACME H1 HID bulbs for an unbeatable price. If you're looking to pinch pennies or just want the most for the least, the ACME H1 HID kit is unstoppable!
ACME 35W SPEEDYSTART BALLASTS: Speedy Gonzales has nothin' on the ACME SpeedyStart 35w ballasts when it comes to warm up time. These go zero to full intensity in just 3.5 seconds! So good in fact that we've discontinued the once popular "FastBright" ballasts in their favor. Their external igniters and high voltage wiring is shielded to help mitigate EMI interference (radio static) so it's unlikely that these ballasts will disturb your afternoon rock block! They may not have some of the bells, whistles, or warranty that the more expensive options offer, but they certainly check the box when it comes to bang for the buck.
ACME H1 BULBS: ACME H1 HID bulbs are precise, color-accurate, and most importantly: affordable! At the base of the glass capsule resides an accurate ceramic sleeve, ensuring the alignment of the capsule is exactly perpendicular to the base and ready for whatever! We'll be blunt: for their price, you're not getting a better H1 HID bulb than ACME Standards.
MORIMOTO RELAY HARNESSES: Have fully-sealed weather pack relays with revised circuitry, heavy-duty 14ga stranded copper wire, injection molded inline fuse holders, and full plug-n-play functionality. Forget about cutting and splicing, because all harness options in this kit will make your new lights function perfectly from the original cabin controls.
OPTIONAL CANBUS HARNESSES: Instead of a traditional relayed harness that draws power from the battery, Morimoto's Standalone Canbus harnesses use two individual sub-harnesses to keep a load on the factory wiring. Recommended for vehicles that recognize when a bulb is out, these contain a series of capacitors and resistors to trick the car into thinking nothing has changed and help you avoid annoying "bulb out" warnings. We generally recommend them for use on most modern European applications instead of normal harnesses since they do a great job at providing stable power to the ballasts and canceling any warnings.
TECH SPECS
BALLAST OUTPUT: 35W
BALLAST IGNITION V.: 23kV
BALLAST INPUT RANGE: 9-32V DC
BALLAST INPUT CURRENT: <5A BALLAST STABLE TIME: 3.5s SYSTEM RATED LIFESPAN: 2,000 hours 4300K BULBS: Warm White (~3000 lm) 5000K BULBS: Pure White (~2800 lm) 6000K BULBS: Cool White (~2500 lm) 8000K BULBS: Crisp Blue (~2200 lm)