H11B: Morimoto XB HID Bulbs
$69.00 CAD
Looking for the absolute best performing H11B HID setup? The Morimoto XB HID bulbs will deliver. Compatible with 35W and 55W: The XB's will produce more lumens, last longer, project farther, and look better doing it.
COMPATIBILITY
BASE/FITMENT: H11 or H11B
WHAT'S INCLUDED
Bulbs: H11B Morimoto XB HID (Pair)
Warranty: 2 Years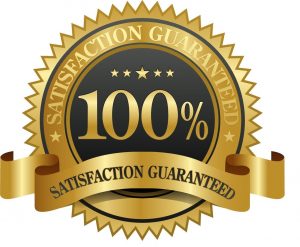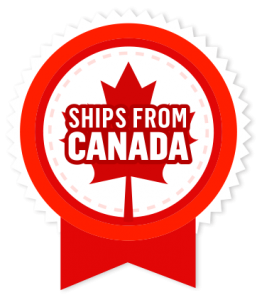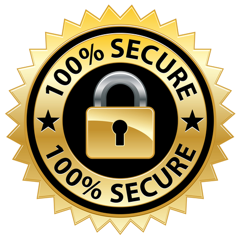 Need help? 24/7 Chat Available!
Description
NO COMPARISON: When it comes to HID bulbs, Morimoto has always brought us the best in the aftermarket, and their latest examples are no exception. Sure we think the options from Philips and Osram are great too, but when it comes to bang for the buck – nothing compares to the Morimoto XB HID lineup. Compatible with 35W and 55W: The XB's will produce more lumens, last longer, project farther, and look better doing it.
LUMINOSITY: At the heart of the XB 9006 bulbs is their perfectly aligned 100% Philips quartz glass that houses a capsule from APL-USA. Using high quality halide salts from German-supplier Messer; the Morimoto HID headlight bulbs produce nearly the same luminosity (intensity) as the amazing Osram CBI bulbs at 5500K. No, you're not seeing things here, but yes you will be seeing everything at night. In our Comparison to the big brands; Morimoto's XB capsule ran with the best of em!
LONG LIFE: The Austrian-sourced Plansee electrodes help keep the H11B bulbs running brighter for longer. In comparison to a Philips bulb with 200 hours of use; the Morimoto HID headlight bulbs will maintain 83% of its intensity whereas the Philips bulb will retain 86%. Yeah, the Philips maintains a little longer, but this kind of longevity is unheard of in the aftermarket. We're impressed!
PRECISE ALIGNMENT: Morimoto's Symmetry-Structure frame surrounds the base of the glass capsule keeping everything properly lined up, which is paramount when it comes to HID bulbs. In the past we all agreed that precision wasn't the strong suit for the XB bulbs…but the latest are indeed the greatest – and they're now consistently well-aligned, which is a good thing – because it means the output is also consistently bright and uniform throughout. [Applause]
INDUSTRY STANDARD: The XB replacement HID bulbs are built to industry-standard size specifications and are compatible with all ballasts with "AMP" outputs – making them a perfect match for a replacement bulb or upgrade! We've tested them here in the shop for reliability with all ballasts from Morimoto, Hylux, ACME, Denso, Hella, Bosch, and Koito and passed with ease.
PLEASE NOTE: There are two base types, H11A and H11B. We can confirm fitment on most newer Japanese vehicles as needing H11B, and most Hyundai/Kia vehicles as needing "H11A" despite what the bulb itself may state. Determine fitment by using the visual guide in the pictures and watching this video!
TECHNICAL
Bulb Size: H11B
Lifespan: 2500 Hours
Wattage: 35W and 55W
KELVIN AND LUMENS (35W)
4500K: Warm White (~3500 lm)
5500K: Pure White (~3400 lm)
6500K: Cool White (~3200 lm)
With 55W Ballasts: (+20% lm)(-1000K)(-500hrs)
COMPATIBILITY
Headlights: H11, H11B, H9 or H8